NVIDIA Studio updates enables creators to create like never before!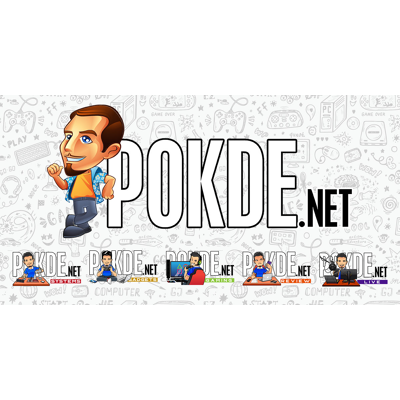 The NVIDIA Studio ecosystem gets several updates to improve its feature set for content creators. This includes the NVIDIA RTX-exclusive interactive raytracing in Adobe Substance 3D, NVIDIA Canvas, the latest June Studio Driver and new NVIDIA Studio laptops.
Interactive, real-time 3D creations
Adobe updated the Adobe Substance 3D Collection, with the collection now featuring new apps and tighter integration to make 3D design faster and easier than ever. NVIDIA RTX GPUs will also be getting the best experience across the entire workflow, with support for interactive raytracing for real-time visualization. When you are ready to render, NVIDIA RTX GPUs will also give you your results significantly faster than CPU-only rendering.
There's the Substance 3D Stager, Substance 3D Modeler, Substance 3D Designer and Substance 3D Sampler that all take advantage of NVIDIA RTX graphics' capabilities, with the latter even using the AI prowess of NVIDIA RTX GPUs in the Image to Material and Delighter features.
NVIDIA Canvas now available in Beta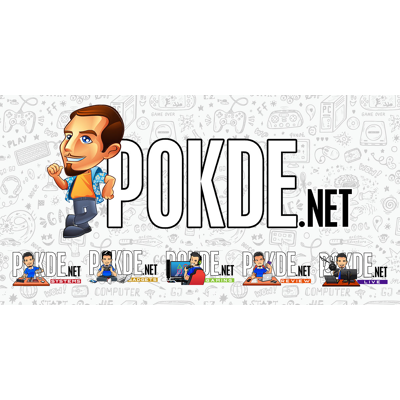 The fun little thing that was GauGAN is now is now available as the NVIDIA Canvas app for artists and creators to use. You can now paint with material instead of color, with NVIDIA Canvas using AI to allow you to turn your brush strokes into photorealistic scenes. Even stuff that are generally harder to imagine like reflections in water can be rendered automatically by the NVIDIA Canvas app. You can also switch up the feel of the image by replacing the material used.
There are even premade scenes in the app to get your creative juices flowing. We all know how hard it can be to come up with something from scratch. If you decide to go for a more artistic look, NVIDIA Canvas can also adopt the styles of a particular painter by using style filters. The generated artworks can be then saved as .psd files for further editing in Adobe Photoshop.
NVIDIA Canvas' generative adversarial networks are trained on a NVIDIA DGX system using over 5 million images to allow it to come up with realistic scenes for artists. It is available as a free beta right now, and you can download is via this link here.
NVIDIA June Studio Driver
NVIDIA's Studio Drivers follow a slower cadence as compared to their gaming-optimized drivers, as they are optimized for performance in creative applications rather than the frequently updated game titles. The NVIDIA June Studio Driver brings quite a few new features like Resizable BAR, Dynamic Boost 2.0 and support for virtualization. The former two features were already available to gamers a few months back, but now creators get to enjoy them too.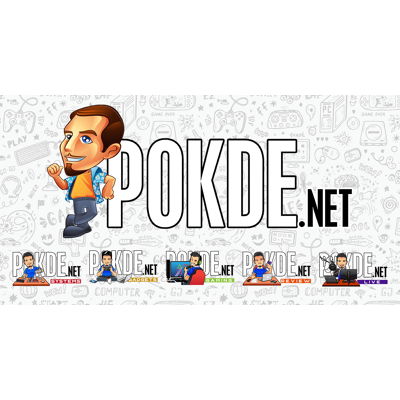 The latest drivers bring up to 41% better performance in popular 3D renderers, with Blender gaining 41% faster motion blur rendering with the latest drivers versus the previous Studio Driver version. NDI 5 also gets NVIDIA Decode support for seamless broadcasting and recording of 4K120 content.
New NVIDIA Studio Laptops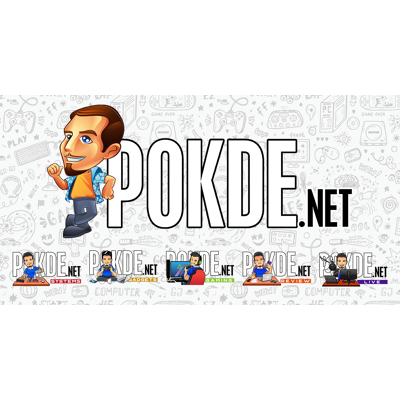 Lenovo, HP, Dell and Acer have offered their latest NVIDIA Studio designs, and all of them are powered by the latest Ampere GPUs. There's the Lenovo ThinkPad P1 Gen 4, ThinkPad P15 and ThinkPad P17 Gen 2 that can be configured with the RTX A5000 Laptop GPU or GeForce RTX 3080. The former is an ultra-thin 16″ laptop that enables content creators to work from anywhere with supreme portability, while the latter are more conventional laptops with precise color-calibrated OLED display panels.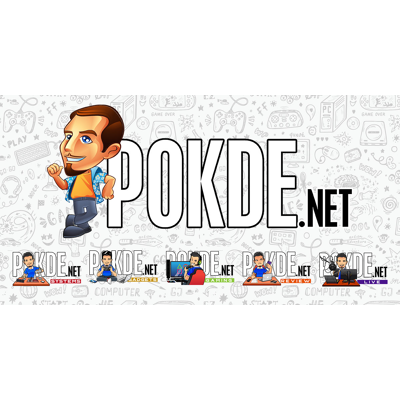 Then there's the HP ZBook Studio G8, an ultraportable workstation that delivers heavyweight performance in a sub-2kg package. The laptop touts a 100% DCI-P3 PANTONE validated display and can be gotten with the GeForce RTX 3080 or RTX A5000 Laptop GPUs for beefy graphics performance.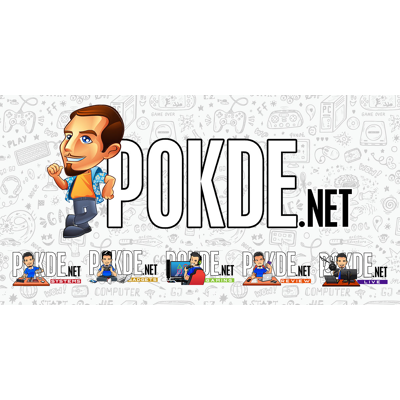 Dell has also announced a whole slew of Studio laptops, ranging from the XPS 15, 17, Inspiron 15, 16 and Vostro 15 laptops, all the way up to the Precision professional laptops.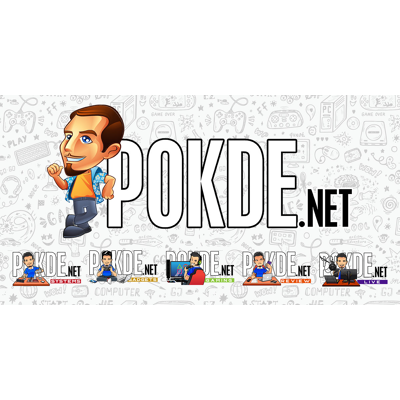 Meanwhile over at Acer's end, they introduced the ConceptD 300 desktop PC with the GeForce RTX 3070. They also introduced the Concept 7 Ezel which features the unique Ezel hinge to allow for maximum flexibility when creating on the laptop. And of course, it is powered by the GeForce RTX 30 series laptop graphics which accelerate performance in most popular content creation applications.
Stand a chance to win RTX GPUs with #CreateWithMarbles Contest!
After talking about all the cool features powered by the RTX graphics, here's a chance to win one! In the second edition of the #CreateWithMarbles contest for creators of any levels to stand a chance to win either a RTX A6000, GeForce RTX 3090 and RTX 3080. All you need to do is assemble a race track-like contraption in Omniverse Create with a collection of pre-made Marbles RTX assets, add marbles, enable Omniverse physics and light and render the scene in path-traced or ray-traced mode.
To participate, you will need to submit your video by 30th July. Good luck!
This is an exclusive article for NVIDIA.