NVIDIA Studio laptops with GeForce RTX 30 series laptop GPUs accelerate creativity by up to 2X!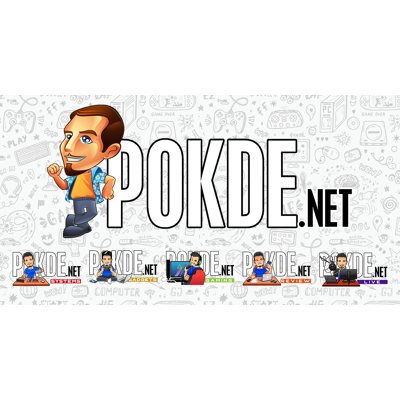 For the uninitiated, the NVIDIA Studio platform takes the hardware advantage that NVIDIA GPUs offer and combines it with NVIDIA Studio drivers to provide an optimized experience in creativity applications. The latest NVIDIA Studio laptops from ASUS, GIGABYTE, MSI and Razer continue to deliver in that aspect, but now with the added performance that the NVIDIA GeForce RTX 30 series Laptop GPUs bring to the table.
More performance on tap!
The Ampere architecture powering the GeForce RTX 30 series Laptop GPUs bring the 2nd Gen RT cores and Tensor cores, which allow designers and artists to create realistic raytraced renders in less time. The Tensor cores also help on enhancing the raytracing performance by working as a denoiser. Video editors can also take advantage of the AI acceleration in like DaVinci Resolve during the editing process.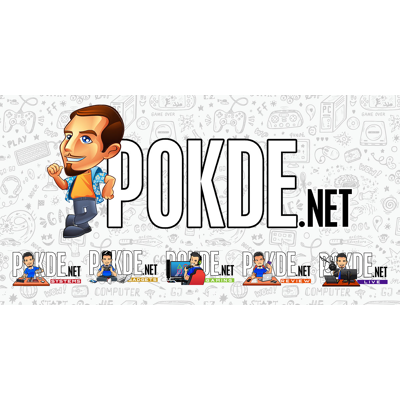 The GeForce RTX 30 series laptop GPUs are paired with up to 16GB of GDDR6 memory, enabling content creators to handle larger assets and multiple applications effortlessly. Coupled with the high resolution 1440p and 4K displays that the new NVIDIA Studio laptops are equipped with, content creators have the ability to see all the details they are working on without having to connect to another display.
The higher resolution displays will really come in handy as the NVIDIA Studio laptops powered by the GeForce RTX 30 series will allow video editors to edit up to 8K HDR RAW footage. When it comes to exporting, the new NVENC encoder promises up to 75% faster exports of your videos.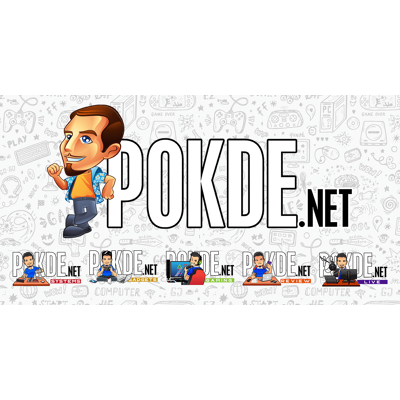 NVIDIA Studio laptops will also take advantage of the 3rd Gen Max-Q technologies to deliver all that performance in thinner and lighter machines. There's Dynamic Boost 2.0 which uses AI to shift power between the GPU, VRAM and CPU, to give you optimal performance for your current application. WhisperMode 2.0 also uses AI, but here it manages the CPU and GPU's performance and fan speeds to offer your preferred balance of acoustics and performance.
NVIDIA Studio laptops with GeForce RTX 30 series Laptop GPUs are here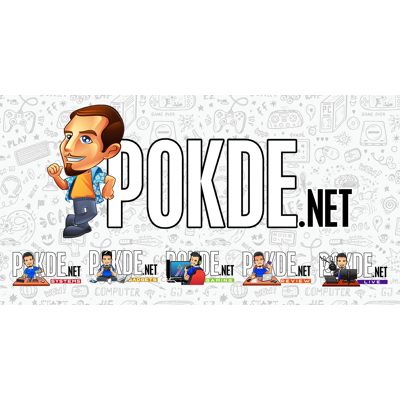 The ASUS ZenBook Pro Duo 15 OLED packs the latest 10th Gen Intel Core processors and GeForce RTX 3070 graphics for some serious processing power, but there's more to this than just raw horsepower. The ASUS ZenBook Pro Duo 15 OLED offers the innovative ScreenPad Plus that gives artists and content creators an additional canvas to work on. And did we mention that the primary display is a 4K OLED panel?

For a more conventional laptop experience, MSI serves up the MSI Creator 15. You can get the MSI Creator 15 with GPUs ranging all the way up to the flagship GeForce RTX 3080 Laptop GPU, which will offer plenty of performance. MSI will be leveraging on Dynamic Boost 2.0 for maximum performance when you need it, at lower noise levels thanks to WhisperMode 2.0.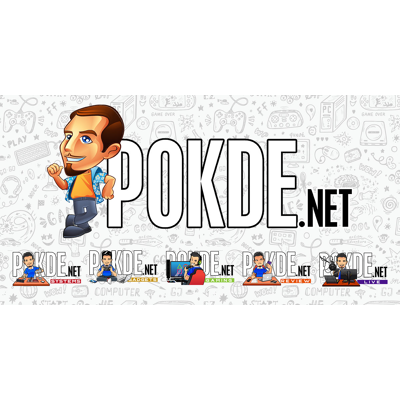 Arguably one of the first to focus on content creation laptops, GIGABYTE offers the AERO 15 and AERO 17 with a wide variety of screen options including 4K OLED and 144Hz G-SYNC panel options. GIGABYTE packed the AERO laptops full of NVIDIA technologies, including Dynamic Boost 2.0, WhisperMode 2.0 and Advanced Optimus to deliver the best experience for content creation on the go.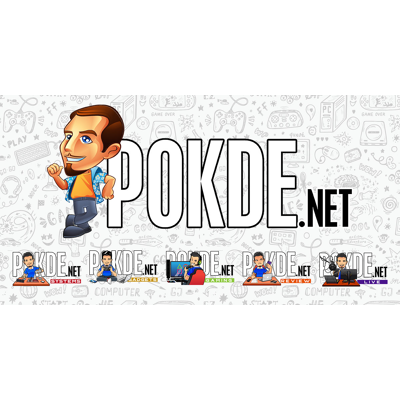 Razer also upgraded the Razer Blade laptops with the latest Ampere graphics, with the Razer Blade 15 Advanced and Razer Blade 17 configurable with up to the GeForce RTX 3080 and 4K panels. If you think that 4K is overkill, you can also get 2K displays with the Razer Blades for that sweet balance of resolution and refresh rate. All of that is packaged into a sleek chassis that has become the signature of the Razer Blade lineup.
All of the NVIDIA Studio laptops support the NVIDIA Studio Drivers that are built to satisfy content creators' needs for performance and reliability. They are tested extensively against creative apps and workflows to ensure maximum stability and performance.
This is an exclusive article for NVIDIA.