Review
PS Plus Deluxe Review: Is It Worth the Upgrade?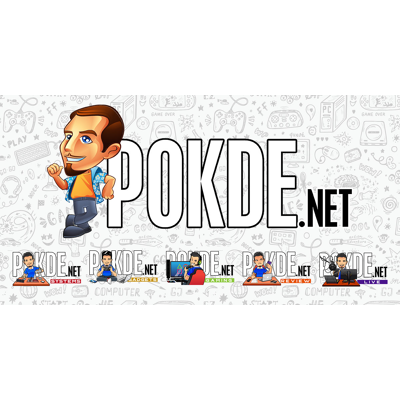 Overview
The popular PlayStation subscription service has diversified itself in order to offer more to gamers. PS Plus Deluxe is the highest tier available for countries that do not have the PS Now streaming service. Is it worth your money? Let's find out.
1 month = RM50
3 months = RM130
1 year = RM309
Positives
+ Can upgrade to Deluxe tier anytime from your existing subscription
+ Get access to a library of games, great for those who don't own much games
+ Trip down memory lane with PlayStation Classics Catalog
+ Includes perks from all the preceding tiers and more
Negatives
- PS1 / PS2 games library is severely lacking
- Needs more games to be a more competitive offering
- Hard to justify the price
What is PS Plus Deluxe?
PS Plus Deluxe is the highest tier available for the popular PlayStation subscription service in selected countries. The reason for that is because countries that have access to the PlayStation Now service instead gets a PS Plus Premium tier, which is basically the same thing as Deluxe but with the cloud gaming service included.
For the exact benefits of PS Plus Deluxe, we've listed them right below here:
Monthly free games
Online multiplayer access
Exclusive discount
Exclusive content
Cloud storage
Share Play
PS Plus Collection
Game Help
Game catalog
Classics catalog
Game trials
If you simply wanted access to online multiplayer and the monthly free games, you could always opt for the more affordable PS Plus Essential instead, which is basically the same PS Plus subscription we've known from before. If you're wondering whether it's worth paying extra for the Deluxe plan, then read on further.
The Good
There are two ways for you to get PS Plus Deluxe. The first is just purchasing the subscription outright and the other is to upgrade your existing plan and pay a pro-rated fee instead. I had my PS Plus subscription still active for slightly under 300 days and to my surprise, upgrading it costs a mere RM120, which means I get to enjoy almost a whole year of Deluxe for that additional price. For new subscribers, this will be the price:
1 month = RM50
3 months = RM130
1 year = RM309
One good thing about PS Plus Deluxe, which is also shared with the Extra tier, is the game catalog. With it, you get access to a library of PS4 and PS5 games without having to purchase them separately. It may not be the entire library of games, but it's still a good amount nonetheless.
As for what makes the Deluxe tier special is the PlayStation Classics Catalog, where you get access to a number of PS1 and PS2 games on top of all the other games. Furthermore, there are game trials and time-limited game demos of the latest blockbuster games like Horizon Forbidden West, so you can really give it a try before buying it.
The Bad
Going from the base Essential plan to PS Plus Deluxe is quite a hefty sum to consider, especially if you consider doing so for a whole year. A year of Essential is RM159, which means those looking to get the Deluxe will have to pay almost double the amount at RM309. The price isn't too bad when reading it on paper but when you consider what you're getting at the moment, it's hard to justify.
For instance, the PlayStation Classics Catalog may include a number of PS1 and PS2 games but the number of games include is rather disappointing. Furthermore, PS3 games aren't included as that is exclusive to the Premium tier that isn't available in our region due to the lack of the cloud streaming service. If this ever does come here, expect the highest tier to be even pricier as a result.
As for the standard game catalog, sure, it does flaunt over 200+ games but keep in mind that this includes both PS4 and PS5 versions of the game. In comparison to a renowned competitor, the Xbox Game Pass, you get easily over 400+ games, and this includes even the latest releases. PlayStation will need to amp up their game if they want to stand a chance against the competition.
In case you missed it, click right here to learn about the PS Plus Asia June 2022 free games lineup.
PS Plus Deluxe Verdict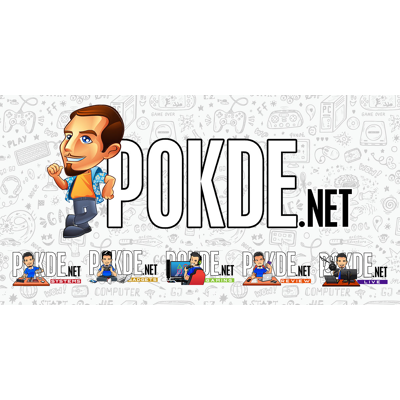 Is the PS Plus Deluxe plan worth it? At its current state, no. Somewhere down the road when they add more games into the library, then my answer will change. For now, you might be better off with the more affordable Essential plan, or even the Extra plan if you don't have much games in your PSN account. But if you want the best that they have to offer immediately, then by all means.
At the end of our PS Plus Deluxe review, I award this subscription service with our Bronze Pokdeward.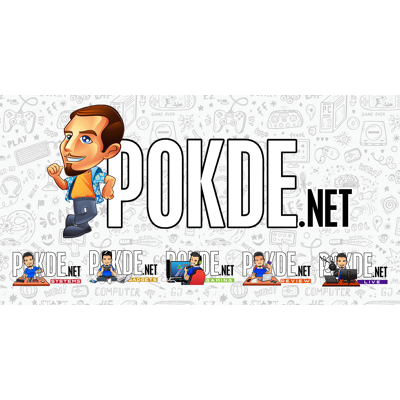 Big thanks to PlayStation Asia for sending us the subscription for the purpose of this review.