Apple iPhone 14 Expected to Receive Huge Selfie Camera Upgrade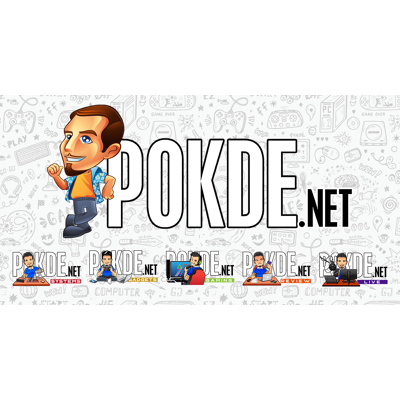 Apple iPhone 14 Getting Huge Selfie Camera Upgrade?
Analysis: winners of iPhone 14 front camera's upgrade to AF (auto focus) / 分析:iPhone 14前置攝像頭升級為AF (自動對焦) 的贏家 @mingchikuo https://t.co/USPnSfWFDO

— 郭明錤 (Ming-Chi Kuo) (@mingchikuo) June 13, 2022
While it's not happening so soon, we are getting closer and closer to the launch of the Apple iPhone 14 series. As such, it's not a surprise to learn more about it as it draws near. In this particular case, we've learned that the selfie camera on the device is expected to receive a huge upgrade.
According to renowned analyst and Apple insider, Ming-Chi Kuo, the 14 selfie camera will see better image quality and the addition of autofocus for the first time. This is based on details found from the camera parts supplied for the phone.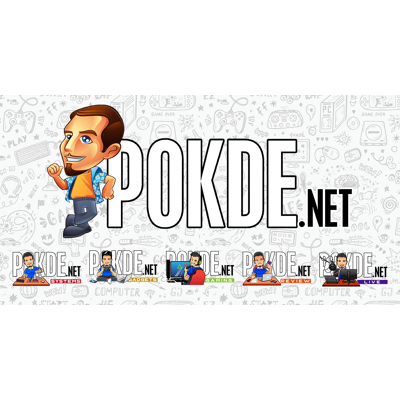 It is said that the lens will feature 6 components, which is an extra component more given that it previously used 5 since the iPhone 11. There is also a likely change that it will feature an f/1.9 aperture for better low-light performance. The best part here is that this upgrade will be shared among all 4 iPhone 14 devices that will be launched later this year.
From what we've heard previously, the Pro models are said to come with a 48MP wide angle primary camera with 8K video capabilities. The build quality is also said to see a notable improvement as it will allegedly be using titanium for the chassis, a step up from its predecessor's stainless steel build. For now, nothing has been confirmed yet so will report more on this as soon as information becomes available.
Pokdepinion: This will be huge game-changer, especially for content creators on-the-go. The iPhones are already a popular vlogging tool, and this will simply amp up that offering. If only they brought the USB-C adoption ahead, that would have been great.