NVIDIA DLDSR is bringing AI downsampling on GeForce RTX graphics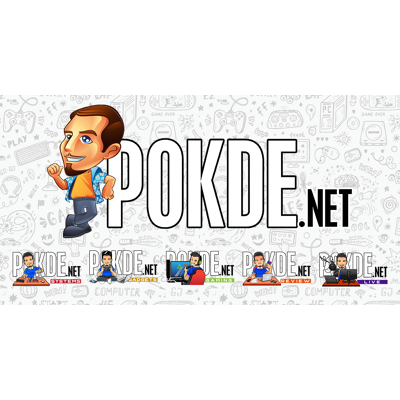 NVIDIA's upcoming drivers will be bringing several new stuff to gamers, and one of them is support for the NVIDIA GeForce RTX 3080 12GB. NVIDIA is also adding support for new G-SYNC Compatible monitors, NVIDIA Deep Learning Dynamic Super Resolution (DLDSR) and optimized performance in new games.
NVIDIA DLDSR for AI downsampling
I would say that the biggest addition to NVIDIA's latest drivers is NVIDIA DLDSR. But first, let's go over what's Dynamic Super Resolution (DSR). While DLSS is used to upscale a lower resolution render into a higher-res image with the power of AI, DSR is used to enable higher visual quality by telling the graphics card to render a higher resolution image and downsampling (or supersampling) it to the resolution of your display. This enables better detail, smoother edges and less shimmering in thin moving objects.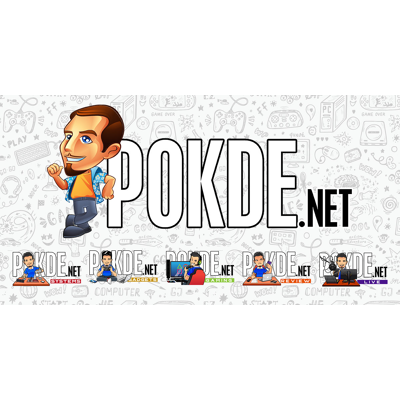 DLDSR uses AI to lessen the load on your graphics card, inferencing detail and allowing you to get comparable results with DLDSR 2.25X versus regular DSR 4X. So instead of rendering a 4K image to downsample to 1080p, your graphics card will only now have to render a 1620p image, which will enable significantly higher FPS. DLDSR is enabled in the driver, so you can enjoy DLDSR in all games, as long as you have a GeForce RTX graphics card, as it requires Tensor cores to work.
Along with NVIDIA DLDSR, NVIDIA is also adding three new advanced, depth-based Freestyle filters: SSAO, Dynamic DOF and SSRTGI to the GeForce Experience in-game overlay. These were developed in partnership with Pascal Gilcher, a popular ReShade Author, to bring enhanced graphics experiences in games that support Freestyle filters. This can deliver a remastered-like experience in games that aren't, well, remastered.
Eight Newly Validated G-SYNC Compatible displays
NVIDIA validated eight new G-SYNC Compatible displays that can deliver a baseline Variable Refresh Rate (VRR) experience for a smoother gaming experience. More options for gamers to choose from is always nice to have.
| | | | | | | |
| --- | --- | --- | --- | --- | --- | --- |
| MANUFACTURER | MODEL | HDR | SIZE | LCD Type | Resolution | VRR Range |
| AOC | AG275QG3R4B+ | Yes | 27″ | IPS | 2560×1440 (QHD) | 48-170Hz |
| AOC | Q32G3WG3 | Yes | 32″ | IPS | 2560×1440 (QHD) | 60-165Hz |
| AOC | AG275QXE | Yes | 27" | IPS | 2560×1440 (QHD) | 48-170Hz |
| Dell | G2723HN | No | 27″ | IPS | 1920×1080 (FHD) | 48-165Hz |
| HP | OMEN 27i IPS | No | 27″ | IPS | 2560×1440 (QHD) | 48-165Hz |
| MSI | MPG321UR-QD | Yes | 32″ | IPS | 3840×2160 (4K) | 60-144Hz |
| Philips | 24M1N3200ZA | No | 24″ | IPS | 1920×1080 (FHD) | 48-165Hz |
| ViewSonic | VX3220-4K-Pro | Yes | 32" | IPS | 3840×2160 (4K) | 48-144Hz |
Optimized performance in the latest titles
The GeForce Game Ready driver that's coming later today will bring NVIDIA DLSS and Reflex to Rainbow Six Extraction, God of War and GRIT for lower latency and higher frame rates. Optimized performance in HITMAN III and The Anacrusis is also coming in this driver, the latter which also features DLSS for better performance.
To enjoy all the benefits, just download the new drivers that will be available later today!
Pokdepinion: New drivers, more features to play with. Just the way I like it.