Review
GIGABYTE GeForce RTX 3050 EAGLE Review — a reasonable compromise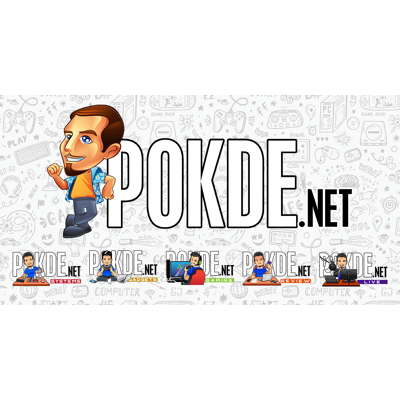 Overview
The NVIDIA GeForce RTX 3050 looks pretty promising for an entry-level GeForce RTX graphics card, and we have the GIGABYTE GeForce RTX 3050 EAGLE to see if it really is going to be a good buy, or should you just say good bye. Well... It actually isn't all bad.
Positives
+ Understated design should blend in well with most builds
+ Two HDMI and two DisplayPort outputs is great for multi-monitor setups
+ Decent performance across the board
+ Excellent raytracing performance vs RX 6600
+ Quite efficient and runs rather cool
+ Passable value for money
Negatives
- Older mid-range cards can still outclass it at non-raytraced titles
- Not quite enough for 1080p 60FPS
Times are hard. You want a graphics card. You can't get one, at least not yet. Will the new GeForce RTX 3050 improve things? Well, it is based on a cut-down GA106 GPU, which powers the GeForce RTX 3060. Usually this means that yields for the GeForce RTX 3050 should be better. It's also a fair bit more affordable, being offered from $249, versus the $329 of the GeForce RTX 3060. So, should you get it? Well, let's take it for a spin to find out.
Unboxing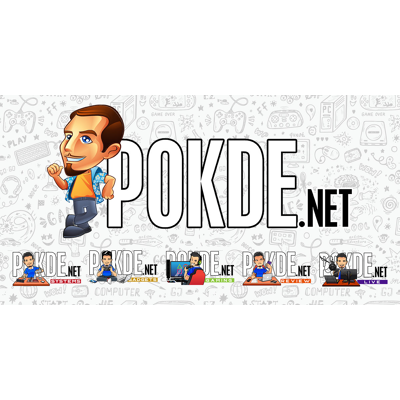 The front of the box doesn't reveal anything about the cooler, and instead you get the GIGABYTE EAGLE branding along with the necessary NVIDIA branding. Not much information is here on the front of the box, as it seems that GIGABYTE wants to keep up some mystique about this card before you unbox it?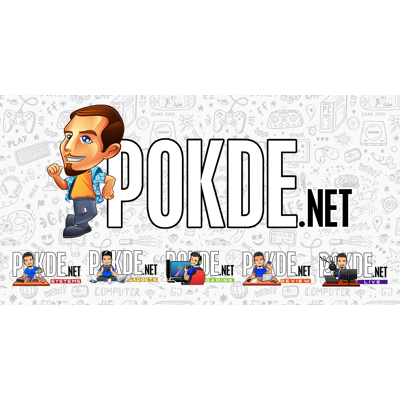 Over on the back is where you will find more details of the GIGABYTE GeForce RTX 3050 EAGLE, including its cooling features. There's a backplate as well, with the "screen-cooling" feature which lets the hot air blow directly through the heatsink and exhaust out the back. Quite a nifty feature.
Opening up the box, we see GIGABYTE filled up all the empty space in the box with thick foam, holding the card firmly in place. The card itself is protected by an anti-static bag, and the only other item you get in the box is the quick guide pamphlet. Well, not like we need anything else in the box anyway.
Appearance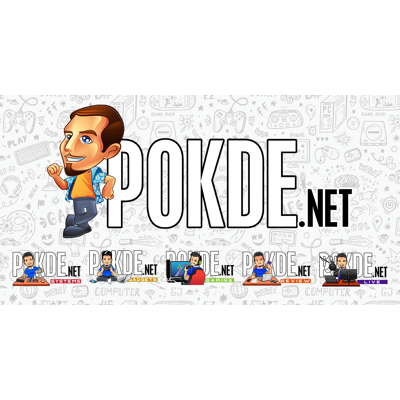 There's no mistaking the GIGABYTE GeForce RTX 3050 EAGLE for any other card. It's essentially a shortened version of their longer GeForce RTX 3080 EAGLE card we have checked out previously. Most of the card is in cement gray, with black fans, a glossy accent and some silver fan hubs to add some contrast. It's probably not the most interesting looking graphics card you have seen recently, but I guess if you want a low-profile, dual-slot graphics card, this is a pretty good choice.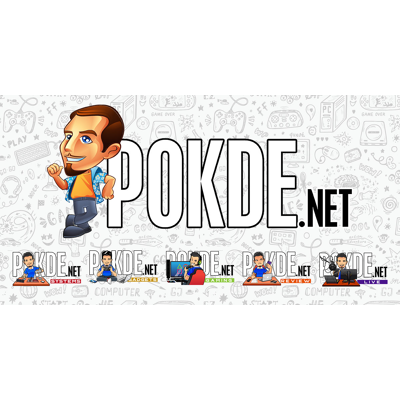 On the side we can see more of the glossy accent piece, inlaid into the matte gray plastic. Instead of having an extension, GIGABYTE placed the 8-pin power adapter right at the end of the PCB, which is a couple of millimeters short of the actual end of the card. The backplate also flows into the side, a design element that I am personally quite fond of, for no practical reason.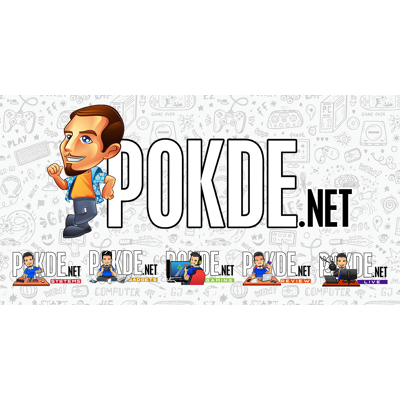 And now, the backplate. The backplate here is actually plastic, which means that you don't get any additional cooling out of it, but it does help with the overall aesthetics of the card. The rear vent is also a lot more open than on the higher-end GIGABYTE EAGLE cards, which have the passthrough largely blocked by the extension cables that GIGABYTE decided to use so that the power connectors are actually at the end of the card, and not somewhere in the middle.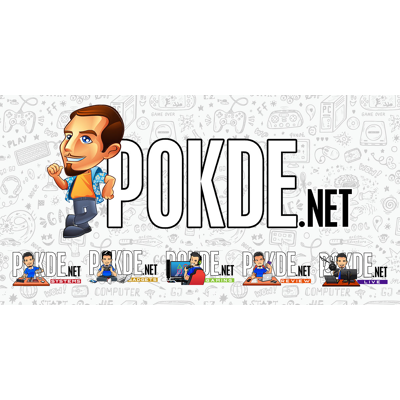 The I/O options are pretty standard, two DisplayPort and two HDMI ports, which should satisfy pretty much everyone in the market. A large vent above the ports should allow for some hot air to exit here, but I don't think there's much hot air to talk about with this relatively low-end card. More on that later
Specifications
GIGABYTE GeForce RTX 3050 EAGLE
GPU
NVIDIA GeForce RTX 3050 (GA106)
Samsung 8N
Clocks

Base Clock

: 1552MHz


Boost Clock

: 1777MHz
Cores
2560 CUDA Cores
80 Tensor Cores
20 RT Cores
Memory
8GB GDDR6
Memory Speed
14Gbps
Memory Interface
128-bit
Display outputs
2 x DisplayPort 1.4a
2 x HDMI 2.1
Power connector(s)
1 x 8-pin
Recommended PSU
550W
Interface
PCIe 4.0 x8
Multi-GPU support
No
Dimensions
21.3 x 12.0 x 4.1 cm
(2-slot)
Test System
Performance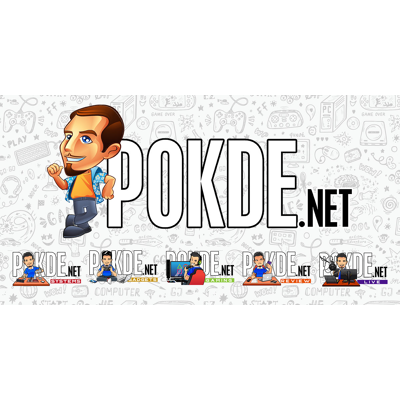 In Superposition, we can see that the GIGABYTE GeForce RTX 3050 EAGLE is a clear upgrade from the GeForce GTX 1650 SUPER, which means that it essentially outclasses all the x50 cards that came before, cementing its position as a strong mid-range card. However it does come up slightly slower than the GeForce GTX 1660 Ti, so this is definitely not a card that will serve as an upgrade for everyone.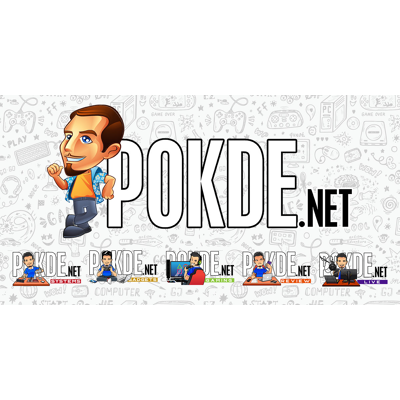 3DMark Time Spy puts the GIGABYTE GeForce RTX 3050 EAGLE once again ahead of the GeForce GTX 1650 SUPER, but we don't have data for the GeForce GTX 1660 Ti in this benchmark. Against the recently launched Radeon RX 6500 XT, the GIGABYTE GeForce RTX 3050 EAGLE is a much, much faster option.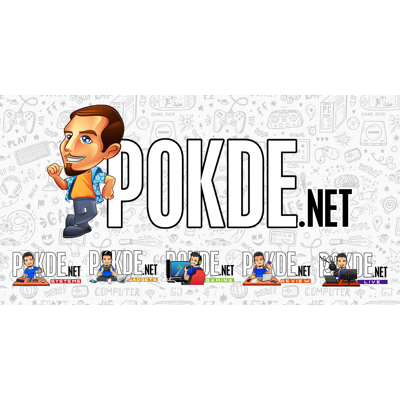 In 3DMark Port Royal, the GIGABYTE GeForce RTX 3050 EAGLE is the second slowest graphics card we have tested. However you can see that it comes very close to the Radeon RX 6600, which is a much pricier graphics card. Ampere's raytracing performance has been seen to be superior to RDNA 2's, so I guess this is just seeing it in action at two vastly different price points.
Gaming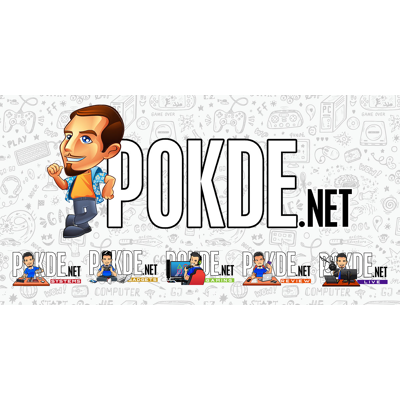 The GIGABYTE GeForce RTX 3050 EAGLE doesn't quite hit the mark of delivering 60FPS in quite a number of titles at 1080p, which can be quite a bummer if you are looking to get that out of the GIGABYTE GeForce RTX 3050 EAGLE. However we can really see DLSS pulling its weight here, delivering much better performance in the titles that support it. If you are willing to drop a few graphic settings here and there, you should be able to get 1080p 60FPS out of the GIGABYTE GeForce RTX 3050 EAGLE no problem, but if you are adamant on max settings, you should probably consider the GeForce RTX 3060 Ti instead.
There's not much point comparing the GeForce RTX 3050 against the Radeon RX 6500 XT, but here goes. The GIGABYTE GeForce RTX 3050 EAGLE is just significantly faster than the ASRock Radeon RX 6500 XT Phantom Gaming D, to the tune of being 3.5X as fast in DXR-enabled games, or 80% faster in non-DXR enabled games. For just $50 bucks more (at least according to NVIDIA's MSRP vs AMD's SEP), the GeForce RTX 3050 is pretty much a no-brainer, provided that you can get it at that price.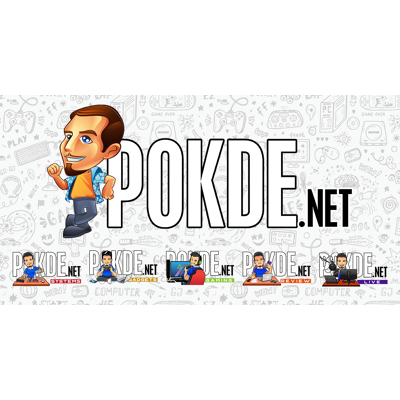 Versus the AMD Radeon RX 6600, the competition is more even. In DXR-enabled titles, the GeForce RTX 3050 is is 40% faster on average in raytraced enabled games, thanks largely to the huge gap in Watch Dogs: Legion and Cyberpunk 2077. If you discount these two titles, the AMD card comes out on top with a minute 14% lead on average across six titles. When it comes to non-raytracing titles, the AMD card gains the upper hand with close to a 30% advantage on average. Considering that the Radeon RX 6600 is 30% more expensive at $329 versus the GeForce RTX 3050 at $249, I guess the difference is justified.
Thermals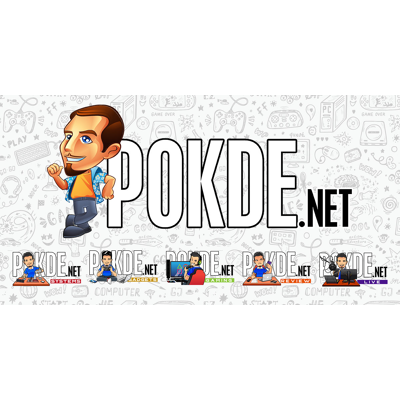 The cooling on the GIGABYTE GeForce RTX 3050 EAGLE works pretty well, with the max temperature observed at 77.6°C. Even the peak hotspot temp of 90.5°C is very reasonable. While the GPU runs at a rather lofty average clock of 1870MHz, the average power draw is just 124W, which explains the rather low temperatures. The fans are nigh inaudible spinning at about 2300RPM, overall making for a pretty silent card.
Conclusion
The GIGABYTE GeForce RTX 3050 EAGLE is a pretty good graphics card. It's compact, it looks pretty decent and given the pricing of previous GIGABYTE EAGLE cards, I believe the GIGABYTE GeForce RTX 3050 EAGLE won't be too expensive either. In general, the GeForce RTX 3050 is not going to threaten the position of the GeForce RTX 3060, and yet it doesn't suck in terms of value, given the $249 MSRP that NVIDIA has set. Of course, market pricing will inevitably end up being higher for the cards from NVIDIA's partners, so I guess the value proposition might change slightly.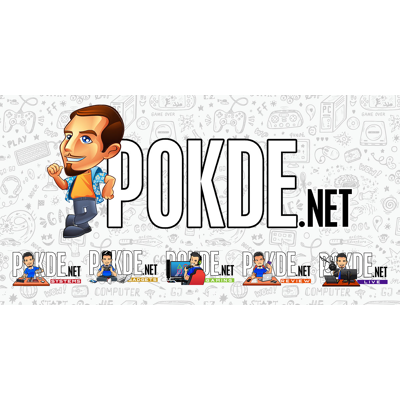 Still, I would say that it is going to be a pretty good option for anyone looking to finally get their toes wet with raytraced graphics. AMD's cheaper Radeon RX 6500 XT isn't going to cut it, so this is currently the most affordable card that I can recommend to gamers who want to experience raytracing in their games for the first time. This is also more affordable than the GeForce RTX 2060 at launch, so while performance isn't up there, I guess at least it is an acceptable compromise, given the current pricing of graphics cards. Whether it will be a viable addition to anyone's build here in Malaysia will largely depend on how much it ends up getting priced here, but hey, with the RM1200 starting price, the GeForce RTX 3050 is surely looking pretty sweet.
[UPDATE 28/1/2021] The GIGABYTE GeForce RTX 3050 EAGLE is priced at RM1389, which is a pretty reasonable price for the performance and features offered by this card.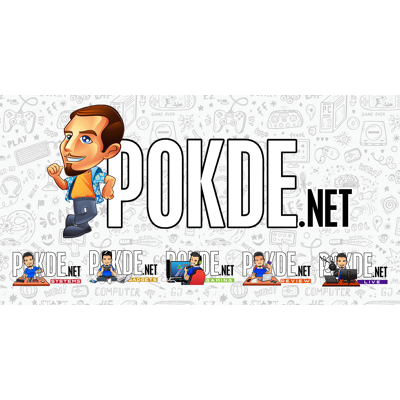 Our thanks to NVIDIA for sending us the GIGABYTE GeForce RTX 3050 EAGLE for review.