Review
SAPPHIRE PULSE AMD Radeon RX 6600 Review — quite a bit slower for just a bit less money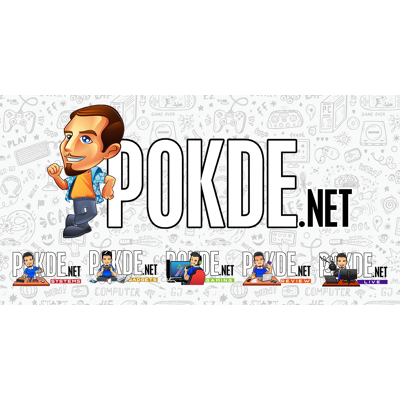 Overview
The SAPPHIRE PULSE AMD Radeon RX 6600 is an awesome little card, packing two relatively large fans in a short, compact dual-slot card. It is also very efficient, but it goes downhill from this point onwards.
Positives
+ Card looks great with a real metal backplate
+ Decent performance at 1080p
+ Very efficient
+ Good silent cooling from the two huge fans
+ Quick Connect fans ensures easy fan replacements
Negatives
- Very poor raytracing performance
- Even worse bang-for-buck than even the Radeon RX 6600 XT
AMD has finally taken the wraps off the much-rumored AMD Radeon RX 6600, based on the Navi 23 GPU. As a slightly cut-down version of the Radeon RX 6600 XT, this allows even more gamers to enjoy the benefits of the latest technologies that AMD has to offer with RDNA 2, like hardware-accelerated raytracing and also improved efficiency. We have here a SAPPHIRE PULSE AMD Radeon RX 6600 to test, which should provide a really good look at what the GPU is capable of. Let's go!
Unboxing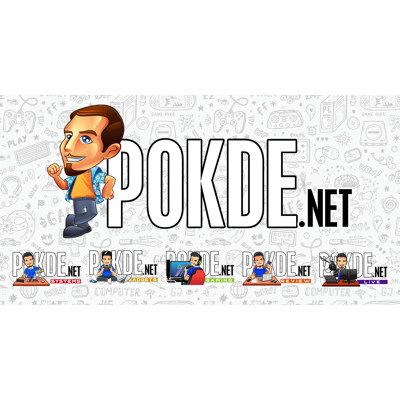 The first thing that you might notice is that this is a very small box. SAPPHIRE really isn't packing much with the SAPPHIRE PULSE AMD Radeon RX 6600, so I guess it is probably for the best to have compact packaging, so they can fit more into a single shipping box. As usual with SAPPHIRE's products, the packaging clearly indicates the graphics card inside, but you don't get a sneak preview in the form of product images here.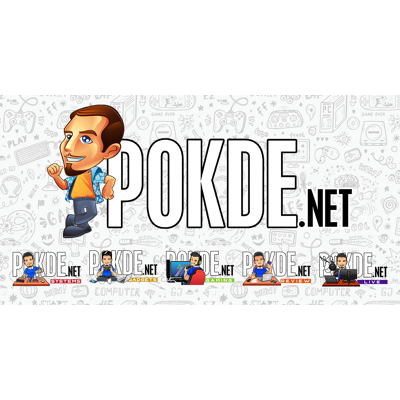 Over on the back we have more specifications and system requirements. Once again, no images.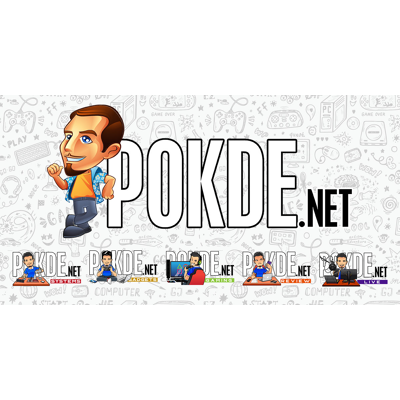 Inside you have the card protected by a brown cardboard box and an anti-static bubble wrap. Since the box is very snug, I do believe that this should suffice even when facing up against the more violent delivery guys out there. All you get is the card and some documentation in the box. No driver CD, which I do believe is definitely for the better.
Appearance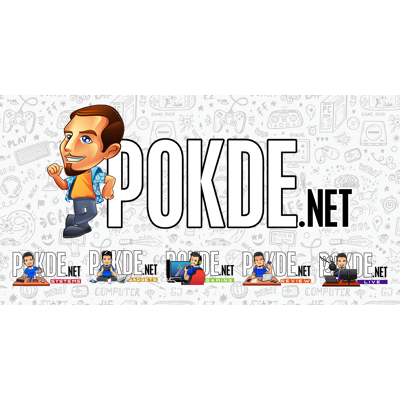 This is probably going to be the shortest dual-fan RDNA 2 card ever. Instead of reusing the PULSE Radeon RX 6600 XT's cooler shroud, this card has less space between the two large fans, making for less wasted space, and more airflow. The fans tout linked blades for better static pressure to force air into the heatsink. The shroud is made of plastic, but the sharp angular sides and red accent lines enhance the overall aesthetics for a rather handsome look.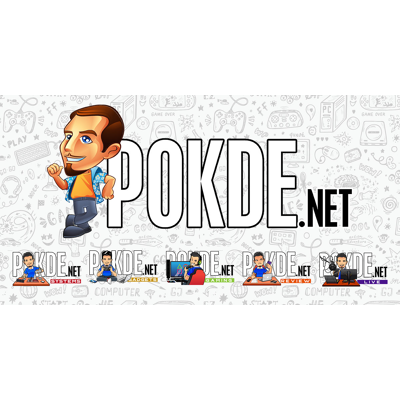 The side of the card is probably what you will see the most of, and this is where I think SAPPHIRE totally nailed it. Since the fins run longitudinally along the card, there's no need for a large vent on the sides. SAPPHIRE understands that staring into a wall of aluminum fins is not really something most people enjoy, and extends both the fan shroud and backplate over the edge to meet on the side of the card, for a much cleaner look than what we saw with the ROG Strix Radeon RX 6600 XT OC Edition we reviewed previously.
SAPPHIRE also used a brushed finish under the SAPPHIRE branding near the the PCIe bracket, breaking up the monotony that flat plastic shrouds tend to create. Not like they really need to do that though, since they also put in the effort by adding lines to the side to make things more interesting. I absolutely love the design of the SAPPHIRE PULSE AMD Radeon RX 6600.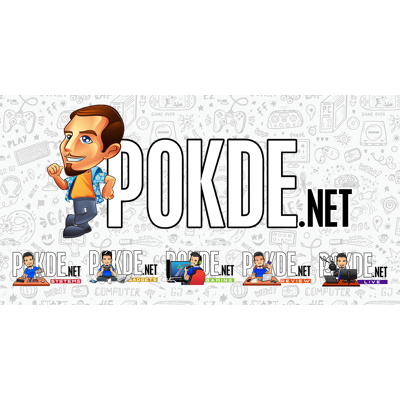 The backplate is equally attractive as the front and side, with a plenty of holes, for both aesthetic and practical purposes. Instead of boring brushed metal, there's a sweet matte finish here, which I do really like. And yes, this is actual metal, not that plastic composite material you usually get with cheaper cards, complete with thermal pads to utilize the backplate for cooling.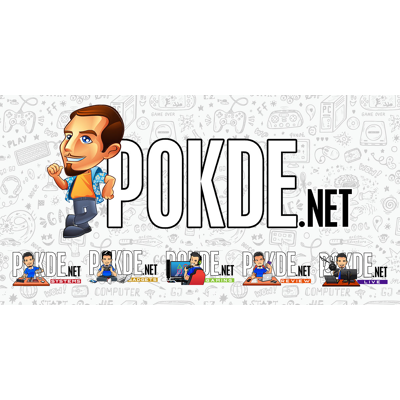 You get the standard three DisplayPort and single HDMI output, with a generous vent above the ports. The fin orientation appears to be perfect to take advantage of this area, as we have already seen that the side of the SAPPHIRE PULSE AMD Radeon RX 6600 is pretty much closed off, preventing hot air from exiting from the sides like you would usually get with most graphics cards.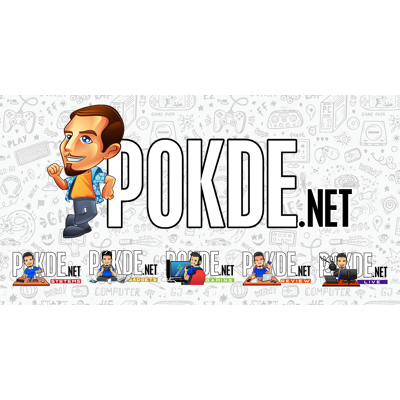 The rear is also quite open, with a nice grille extending from the fan shroud. Aside from that, there's also a window on the backplate, letting more hot air exit the card as fast as possible. Not like it really needs it though, considering this is a pretty frugal GPU, with a very efficient architecture. But hey, it never hurts to be able to dissipate heat more effectively. I can definitely get behind the overall design of this card, from every angle. While the card is really quite small, it is quite evident that SAPPHIRE didn't spare the style points with the SAPPHIRE PULSE AMD Radeon RX 6600.
Specifications
SAPPHIRE PULSE AMD Radeon RX 6600
Test System
4K is moot. Do not even attempt to get the SAPPHIRE PULSE AMD Radeon RX 6600 to game at 4K, unless you want to settle for some aggressive FidelityFX Super Resolution upscaling. Definitely not recommended.
Thermals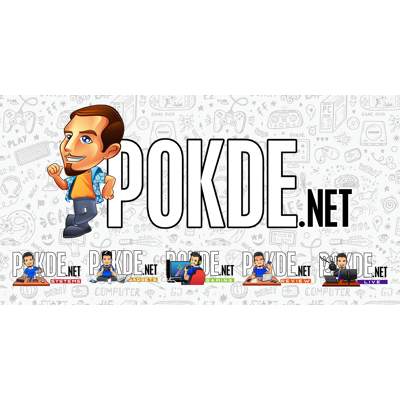 The cooler on the SAPPHIRE PULSE AMD Radeon RX 6600 is adequate to allow the SAPPHIRE PULSE AMD Radeon RX 6600 to maintain its clocks at around 2343MHz effortlessly. The fan speed averages at 1223RPM, which is nigh inaudible for all practical intents and purposes. Hotspot temperatures appear to be pretty high at 90°C, but it is still very safe, as AMD considers hotspot temperatures below 110°C to be acceptable. The power draw is very low too, at 100W, which does sort of highlight the efficiency of RDNA 2.
AMD Radeon RX 6600 XT vs RX 6600?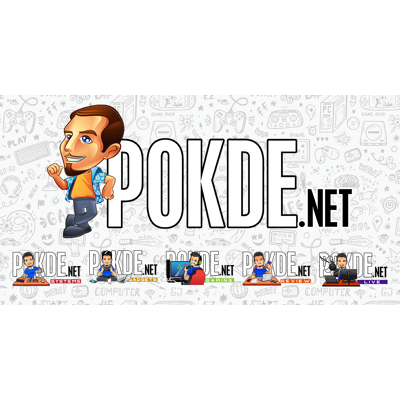 Depending on the title, we are seeing the Radeon RX 6600 XT being about 9% to 25% faster. It seems that Watch Dogs: Legion significantly prefers the Radeon RX 6600 XT, putting it at 3X faster when DXR is enabled, and 25% faster with DXR off, although I think that is probably an issue with optimization rather than an actual performance deficit. On average, discounting Watch Dogs: Legion, we see about the Radeon RX 6600 XT being nearly a full 20% faster at 1080p.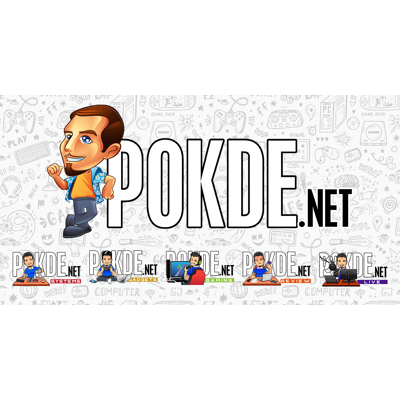 At 1440p, the average gap reduces slightly to around 19%. Once again, we are ignoring Watch Dogs: Legion, which is 3X faster with DXR on, and 30% faster when DXR is off. Of course, we are actually comparing an overclocked Radeon RX 6600 XT versus one that's running at reference clocks, but the ROG Strix Radeon RX 6600 XT OC Edition's Game Clocks are only 3% higher than reference. The cooling on the ROG card is also better, but this card isn't throttling at any point in the benchmarks as well.
I find it quite hard to believe that the four extra CUs and Ray Accelerators (32 vs 28), along with the faster memory (16Gbps vs 14Gbps), mild overclock and better cooling, helped the ROG Strix Radeon RX 6600 XT OC Edition outperform the SAPPHIRE PULSE AMD Radeon RX 6600 so significantly. The 40% lower power draw on the Radeon RX 6600 is probably something worth keeping in mind though, with the Radeon RX 6600 XT drawing 143W versus the Radeon RX 6600's 100W.
One of the highlights of the SAPPHIRE PULSE AMD Radeon RX 6600's fans, aside from the excellent cooling and silent operation, is the Quick Connect feature. Unlike most designs which will require you to open up the entire card to replace a fan, SAPPHIRE's Quick Connect design lets you remove a fan with just a single screw, with the fan connections made up of contact pads. A very cool feature (no pun intended), especially if you foresee a dead fan on your graphics card.
Conclusion
For RM2299, the SAPPHIRE PULSE AMD Radeon RX 6600 is a much better match versus the GeForce RTX 3060, at least in terms of pricing. Performance wise, they do trade punches, as long as raytracing isn't something you are particularly interested in. But when compared against its own brethren, the Radeon RX 6600 ($329 SEP) is just $50 less than the Radeon RX 6600 XT ($379 SEP). The Radeon RX 6600 is around 15% cheaper, but performance wise, it is 20% slower, which means that the Radeon RX 6600 is just very poor bang for your buck.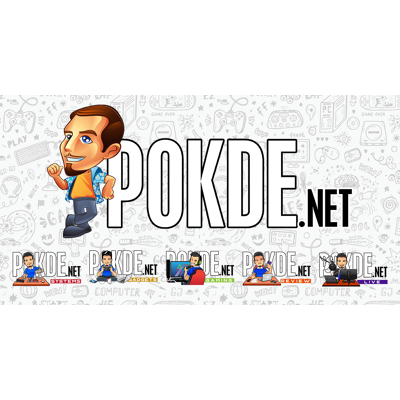 I guess this is yet another card that exists at this price point simply because of the global shortage of GPUs. If more GPUs were available, I am pretty sure this sort of GPUs would probably be a lot more affordable. Heck, even the Radeon RX 6600 XT, which we noted to be not great value for money, is actually better value than this. But hey, it is what it is. With all that said, SAPPHIRE did a good job with what they have here, and I commend them for that. AMD, not so much.
Our thanks to AMD Malaysia for sending us the SAPPHIRE PULSE AMD Radeon RX 6600 for review.