Review
UGREEN Magnetic Wireless Charger 15W Review — Slow and (Mag)Safe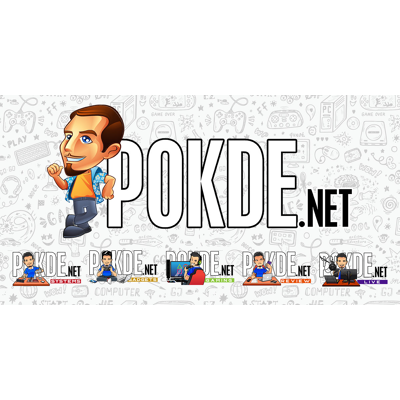 Overview
The UGREEN Magnetic Wireless Charger harnesses MagSafe's circle of magnets for easy alignment and secure attachment, but leaves out the faster 15W charging speeds that MagSafe brought to the table. Still, is it a good buy if you don't have a need for speed?
Positives
+ Solid build quality
+ Long braided cable
+ Attaches securely to iPhones with MagSafe
Negatives
- Slow 7.5W charging with iPhones
UGREEN's lineup of charging-related products probably needs no further introduction, with their cables being so affordable that we buy extras for the "just in case" scenarios. If you want something more advanced, they also have a range of GaN chargers, like the latest UGREEN 100W GaN 4-Port Fast Charger that we checked out recently. Today, we will be taking a look at the UGREEN Magnetic Wireless Charger 15W, designed to work with the latest iPhone's MagSafe technology.
Unboxing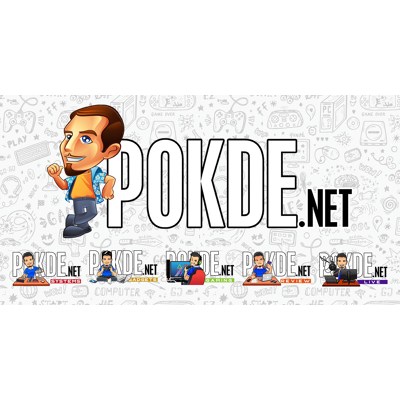 The UGREEN Magnetic Wireless Charger comes in a pretty standard white box that UGREEN uses for pretty much all their products. Simple and recognizable, with all the information you need about the product here, all good stuff when it comes to packaging.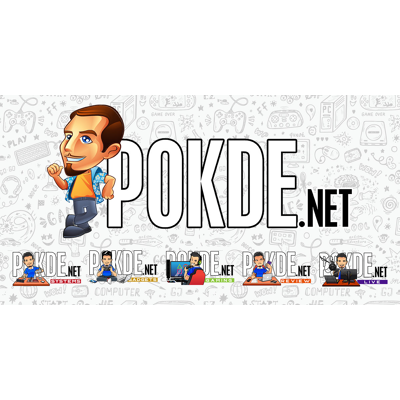 The contents are pretty basic, with the wireless charger and some basic documentation. The contents are held securely by the hard paper packaging, and the UGREEN Magnetic Wireless Charger itself is pretty well designed too, so I wouldn't be too concerned about it getting damaged during shipping.
Appearance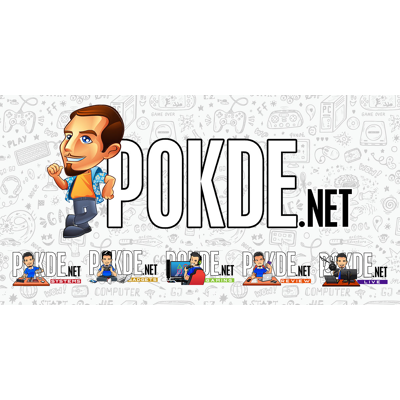 I actually quite like the design of the UGREEN Magnetic Wireless Charger. While wireless chargers are usually much larger, the UGREEN Magnetic Wireless Charger is a relatively tiny aluminum puck measuring 59mm in diameter. The cord is non-detachable, but looks and feels premium with a braided finish. Last but not least, it connects to chargers via USB-C, making it directly compatible with Apple's own fast chargers as well as UGREEN's offerings.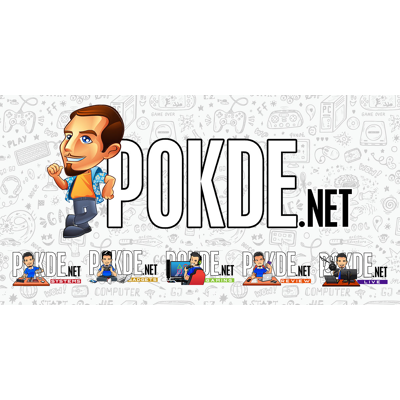 When we flip the UGREEN Magnetic Wireless Charger over, we get this relatively less visually appealing soft touch plastic. Since wireless charging doesn't work through metal — yes, I know they made wireless charging that works through metal back in 2015, but we haven't seen a consumer device that applies that yet — I guess this is acceptable. This is definitely the side you will see more of, since I believe most people will put the UGREEN Magnetic Wireless Charger face up to be able to plonk their device onto it quickly for a charge, rather than show off the beautiful metal back and have to flip it over everytime they need to recharge.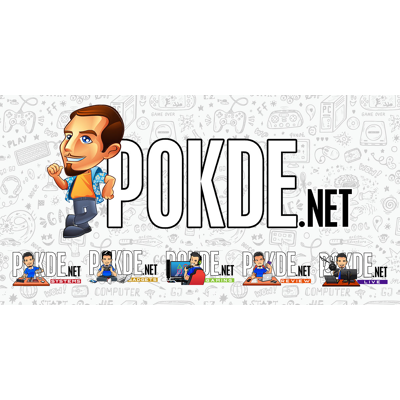 UGREEN harnesses Apple's MagSafe system for perfect alignment and attachment to the latest iPhones. This makes it easy to get the alignment between the coils perfect, and this is supposed to improved charging efficiency. One other advantage is that you can use wireless charging without having to leave it alone to charge, which was one major disadvantage of wireless charging, at least to me.
UGREEN Magnetic Wireless Charger Specifications
| | |
| --- | --- |
| Input | 5V3A (15W) ~ 15V2A (30W) |
| Output | 5W/7.5W/10W/15W |
| Standby power | <0.3W |
| Cable | 1.5m, braided USB-C |
| Dimensions | 59 x 6.2 mm |
| Weight | 67g |
User Experience
The UGREEN Magnetic Wireless Charger mounts onto the back of the iPhone 13 Pro very firmly, with a loud snap as the magnets pull each other, and its hold gets even more secure with the official Apple MagSafe clear case. This allows you to use the device while charging, if you are fine with the heat output. As with all wireless charging, the UGREEN Magnetic Wireless Charger does put out quite a bit of heat, getting the back of the device to around 41°C.
Now one thing that you will usually encounter with wireless charger is slower charging speeds. The UGREEN Magnetic Wireless Charger recharged the iPhone 13 Pro pretty slowly, with it going from 11% to 25% in 30 minutes. This versus wired fast charging which got my phone from 11% to 70% in the same amount of time really illustrates how slow it actually is.
In fact I do believe that the UGREEN Magnetic Wireless Charger is unable to take full advantage of the 15W MagSafe charging that Apple has created, and is charging at just 7.5W. I measured this with a USB charge tester and found that it drew about 10W while delivering the aforementioned 7.5W, which isn't too bad. I would probably recommend the UGREEN Magnetic Wireless Charger if you like to charge overnight, as 7.5W is really too slow for a quick top up. But then again, this is more of an Apple limitation, rather than UGREEN's.
One thing to note is that while it doesn't give you full 15W MagSafe charging, the UGREEN Magnetic Wireless Charger can provide 15W Qi wireless charging to compatible devices like the OnePlus 9 Pro and OPPO Find X3 Pro. However, not every device that supports 15W wireless charging and above has support for 15W Qi wireless charging, so you can double check that here. And yeah, those devices won't take advantage of the magnetic feature on the UGREEN Magnetic Wireless Charger, which means you can opt for cheaper wireless chargers from UGREEN, sans magnets, and get the same charging speeds.
Conclusion
The UGREEN Magnetic Wireless Charger is currently listed at RM90.07 on Lazada but it is out of stock, which makes it a pretty decent deal if you want a MagSafe-compatible wireless charger. It doesn't charge at 15W like the original Apple MagSafe charger, but that costs twice as much, so I guess it is a fair sacrifice… Pay half the money to charge at half the speed? In any case, some digging around on the e-commerce platforms will give you quite a number of MagSafe-compatible options, and some at lower prices, so while the UGREEN Magnetic Wireless Charger is a pretty good example, with a long, premium braided cable, solid metal construction and compact design, it is by no means the cheapest out there if you want a wireless charger that works with your iPhone 12 or iPhone 13.
Our thanks to UGREEN for sending us the UGREEN Magnetic Wireless Charger for review.