OM System is the new name for Olympus cameras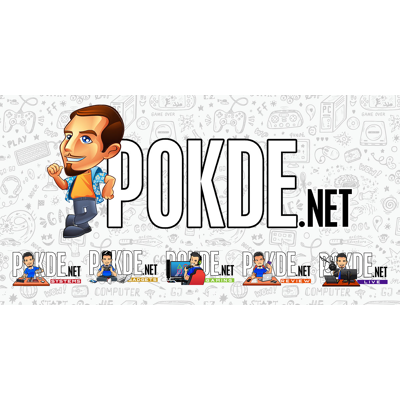 Olympus sold off their imaging division to Japan Industrial Partners (JIP) earlier this year, and JIP spun off OM Digital Solutions to oversee Olympus' business operations. Now, OM Digital Solutions have announced a new brand name for the business: OM System.
Olympus is now OM System
OM System draws inspiration from its existing products and legendary Olympus camera designer Yoshihisa Maitani, to come up with the name OM System. While there are still existing Olympus cameras out in the wild, they will eventually be phased out, replaced by devices under the OM System name.
You will find products ranging from cameras to lenses, and even binoculars, audio products and other services under this new brand name. OM System has announced that they are working on a M4/3 interchangeable lens camera, so that should be the first OM System-branded camera to come out. The camera is slated to use computational photography technology to up the ante, which will be interesting to see.
Computational photography has been the main driving factor behind smartphone cameras getting better and better. While smartphones have evident drawbacks when it comes to their physical optical design, the use of computational algorithms have improved the results to a point that many casual users would probably get better shots out of their smartphones than a full-fledged pro camera. To have it along with the larger sensor and better quality optics available to a proper camera? That, I would love to see.
Pokdepinion: Another thing that I am interested to see is whether we will get OM System OM-D cameras, or will they just name it the OM System D series.