AMD Ryzen 4000 laptops will not feature RTX 2070 or higher graphics anytime soon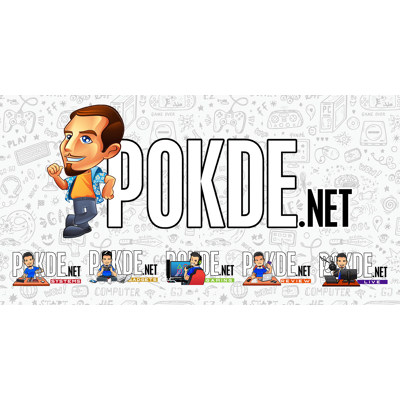 Now we all know of Intel's dominance in the laptop market, but with the latest AMD Ryzen 4000 laptop processors we sort of were hoping for a change of tide. The ROG Zephyrus G14 was an absolute monster in terms of performance while being a ultra-light 14″ laptop, so more space and more graphics horsepower should allow AMD to just walk all over Intel in the gaming laptop market, right? Well, apparently it's not going to happen so soon, with Frank Azor, the Chief Architect of Gaming Solutions at AMD, confirming that.
This and next month you're going to see many more Ryzen powered laptops become available including a few Radeon powered ones as well. COVID 19 caused some unexpected delays

— Frank Azor (@AzorFrank) April 22, 2020

That will definitely come as a disappointment for anyone who was expecting to pair the monstrous AMD Ryzen 7 4900H with a beefier graphics solution like a GeForce RTX 2070 or RTX 2080 SUPER. For the near future, you will only be able to get AMD Ryzen 4000 laptops with GeForce RTX 2060 or lower graphics options only. If you want a beefier GPU, you will have to get the 10th Gen Intel Core laptops.
But before you call out Intel for being anti-competitive, they are currently battling an antitrust decision for offering rebates to OEM to prefer their chipsets over the competition, so I don't think they would be doing that sort of thing anytime soon. With that said, that ruling is still being challenged, but then again I believe most OEMs didn't need bribing back then to not use AMD processors in their laptops. Today, it is a very different story as the AMD Ryzen 4000 "Renoir" mobile processors are extremely competitive.
It might also be a positive strategy on AMD's part, as laptops packing the mid-range GPUs like the GeForce RTX 2060 or even the GTX 16-series are probably some of the best-selling ones. I mean, I am very sure a laptop with a Ryzen 9 4900H and a GeForce RTX 2080 SUPER will absolutely spank another laptop packing a Core i9-10875H with the same GPU, but they are pricey, and they won't be selling nearly as many of them, which might be an important consideration for AMD right now in the laptop segment to grab more market share.
On that matter, it is also worth considering the fact that AMD has always pushed the value for money aspect of their processors. Going all out with a NVIDIA GeForce RTX 2080 SUPER will go directly against that, as those high-end GPU are anything but good bang for buck. Since laptops are considered as an overall package, AMD might actually be reluctant to position themselves at a premium price point for now, and instead conquer the more competitive mid-range segment first.
Not for a fair amount of time. Every option below that though is coming soon.

— Frank Azor (@AzorFrank) April 22, 2020

Frank Azor has promised that there will be more Ryzen-powered laptops, including a few Radeon-powered ones, so that of that what you will. The AMD Radeon RX 5700M might be of interest for those who want a GPU faster than the GeForce RTX 2060.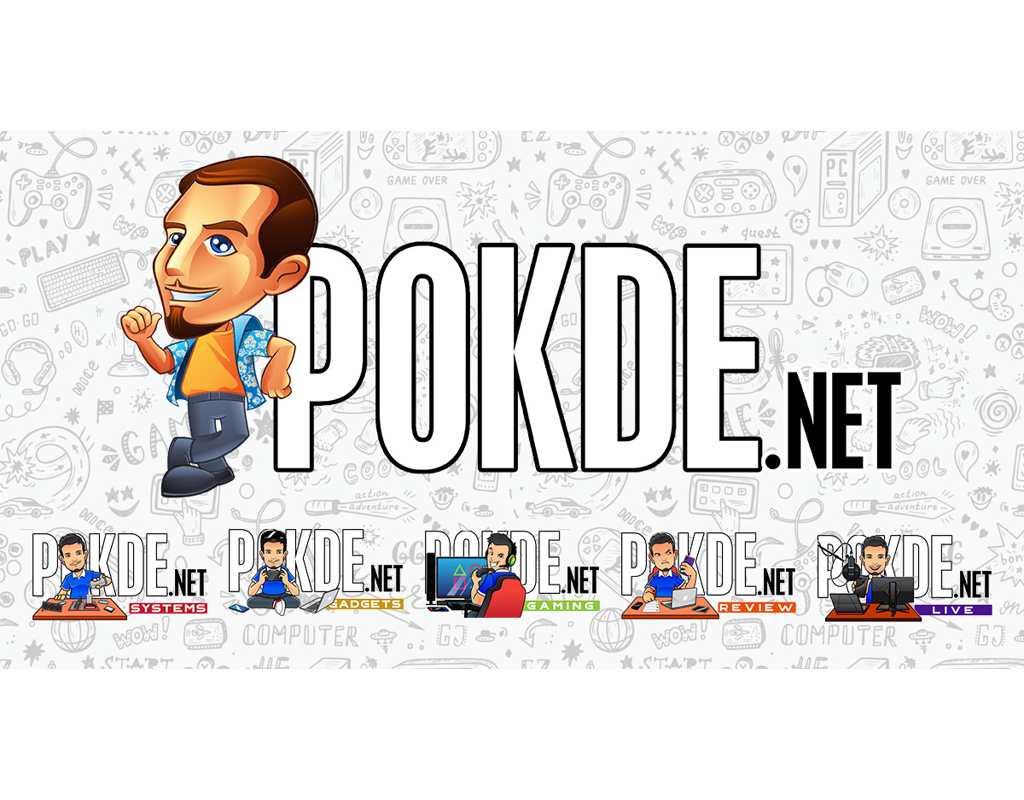 Personally, I am extremely happy with the ROG Zephyrus G14, and I would be very happy too to see AMD just conquer the ultra-light gaming laptop market. As the AMD Ryzen 4000 series mobile processors are easier to cool than the 10th Gen Intel Core mobile processors, thinner and lighter designs are possible, and I hope OEMs will take advantage of that.
For those of you who are hoping to get a more powerful gaming laptop powered by AMD, may we point you in the way of the Schenker XMG Apex 15, or one of its Clevo-based counterparts?
Pokdepinion: I don't really enjoy heavy but powerful gaming laptops anymore, so I do hope we get more choices with mid-range graphics but with the sweet Ryzen 9 4900H.