The Division Resurgence Mobile Game Coming Soon – Alpha Registrations Up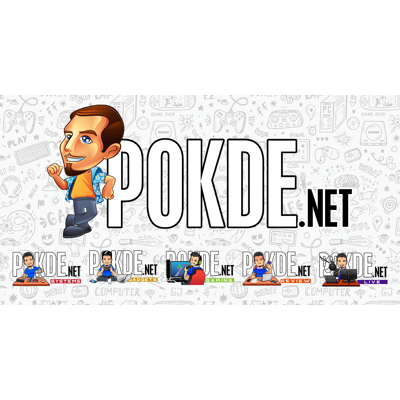 The Division Resurgence
Agent, a new chapter is beginning on mobile.
Will you rise to the challenge?

The Division Resurgence closed alpha launches soon.
Register now! ➡️ https://t.co/HS44CQlOLI pic.twitter.com/RGEwZ1W4SD

— The Division Resurgence (@TheDivMobile) July 6, 2022
Ubisoft has officially unveiled The Division Resurgence, a brand new entry into the popular franchise and it's coming as a mobile game for both Android and iOS. The game will see all Agents coming back to New York City for a new adventure.
The game features new factions and a standalone story, with you and other players bringing order back to post-apocalyptic New York City filled with hostile factions that that prey on civilians. To our knowledge, there will be no ties to main entries of The Division franchise despite players still working with Strategic Homeland Division.
While there is no word on when the game will be coming, the Closed Alpha registration is currently open for everyone. Even then, there is no confirmation on when this phase will start either, but no harm in giving it a try. We do know that the game will be free-to-play, likely with in-game microtransactions.
Pokdepinion: Well, it's a free game so I have no worries about waiting for it. The chances to get into the Closed Alpha is low, but it's still worth a shot.