Apple To Build OLED Touchscreen Macbooks At Last?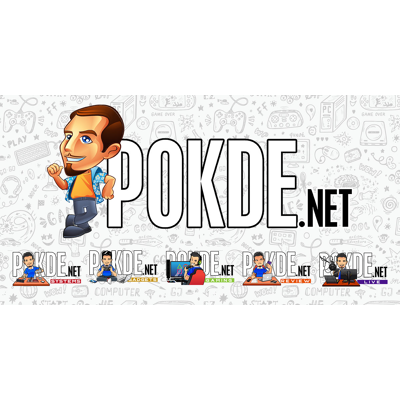 Apple To Build OLED Touchscreen Macbooks At Last?
The Macbook that Apple reluctantly refused to build for years may finally happen.
Bloomberg's Mark Gurman is back with another Apple bombshell – this time a touchscreen-capable Macbook, something that the Cupertino company has refused to build for years in the past. Across the metaphorical pond, Windows has had laptops with touchscreens for more than a decade by now (remember Windows 8?); the switch to touchscreens (and OLED) will mark the first ever Mac product to have such feature.
Relevant sources told Bloomberg the upcoming (read: 2025) Macbook Pro will be the first device to be christened with touch OLED panels, and that it will be part of a larger product refresh much like the redesign for M-series SoCs. Gurman further elaborates that despite the new hardware, the form factor itself will not see a change – meaning you'll still see keyboard and touchpad as your main way to interface with the device. That said, some of the iPadOS features such as gestures will be supported.
What about the OLED part of the equation? The report says using this panel tech will improve brightness and color gamut, and such panels will eventually be expanded across the Macbook range, and iPad Pros. On that note, the first OLED iPad Pro is said to arrive in 1H 2024 at earliest – one year before OLED Macbooks, give or take. While they're also developing MicroLED panels, that's not going to come to any large-format displays (laptop screens for example) anytime soon.
Source: Lowyat.NET | Bloomberg
Pokdepinion: Given the fact that Apple traditionally has a habit of segmenting products in a very clear-cut way (meaning, features rarely crosses over to other products), I wonder what does this mean to iPads? Wouldn't that made Macbooks and iPads effectively the same thing especially with the same ARM-based SoC?