Dell Concept Flow, Concept Pari, and Concept Stanza to Shape The Future of Hybrid Work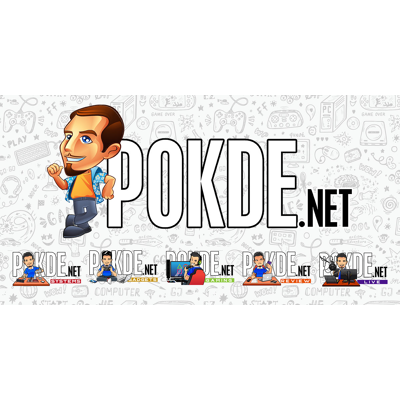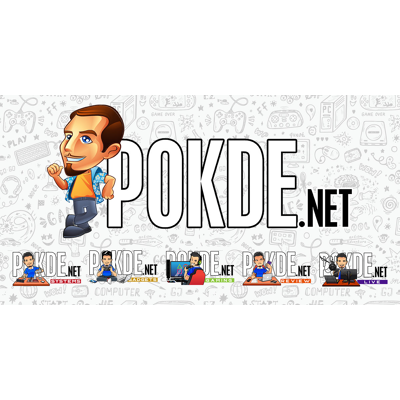 Previously, Dell unveiled the recyclable Concept Luna laptops. But that's not the only thing they have to reveal as part of their CES 2022 lineup as they also have the Concept Flow, Concept Pari, and Concept Stanza. Here's what you need to know.
Dell Concept Flow, Concept Pari, and Concept Stanza
Dell recently unveiled their Concept Flow, Concept Pari, and Concept Stanza devices. While they won't be available as a consumer / enterprise product just yet, it does show what the company has in mind moving forward with newer devices to shape a better hybrid working environment.
Concept Flow
The Dell Concept Flow isn't a singular device. Instead, it's a set of solutions that meet specific requirements and work in tandem to let people easily transition from one device to another.
From what we understand thus far, those multiple devices will support a number of key features such as wireless charging, Wi-Fi 6E, and apps designed to let you seamlessly transition to another device or use simultaneously with ease. Imagine having a laptop connected to peripherals and an external display wirelessly and automatically, with the laptop also capable of charging wirelessly.
Concept Pari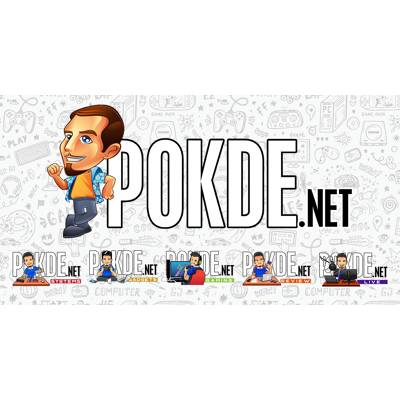 The Dell Concept Pari on the other hand is set to change the way we look at webcams. It is essentially a wireless webcam that cna be easily moved around as you please as it sits on a charging dock, a stand, on compatible displays.
The challenge with existing webcams is that you are limited in terms of positioning given that it's connected via a cable. While this isn't an issue when using it for yourself, it can be an issue if you need to show something big or have multiple people on your end to show on webcam. This will easily let you get the perfect position in any room you are in.
Concept Stanza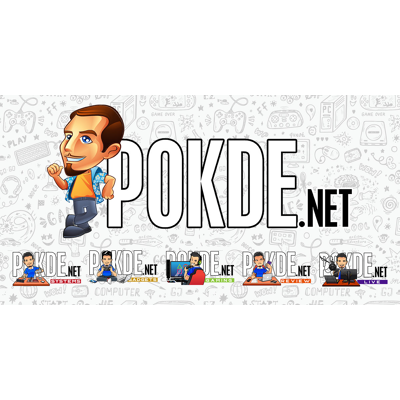 Lastly, the Dell Concept Stanza is an 11-inch companion device that is used to take down notes. It lacks microphones and speakers as it has an emphasis on writing down ideas. That isn't to say that you can't record audio at all as it's expected to come with a stylus that has a built-in microphone.
For now, no products from any of these concepts have been confirmed for the masses yet. We will see more new products moving forward integrating ideas from these concepts. We will report more on this as soon as information becomes available so stay tuned.
Pokdepinion: I can't wait for a future where I can have a full desktop experience with just an ultraportable laptop. Like, imagine how convenient it will be to have a featherweight laptop out and about, and then transform it into a more powerful machine, perhaps for gaming, when you come back home. This could just be the thing I need to realize that dream.