Battlefield 2042 Leak Suggests No New Content Until March 2022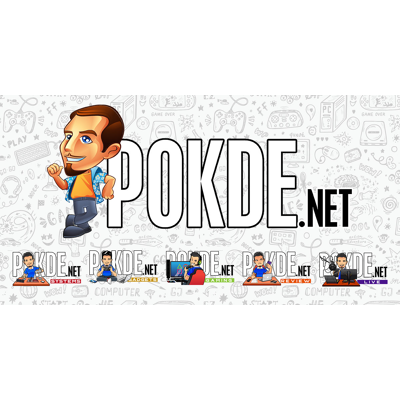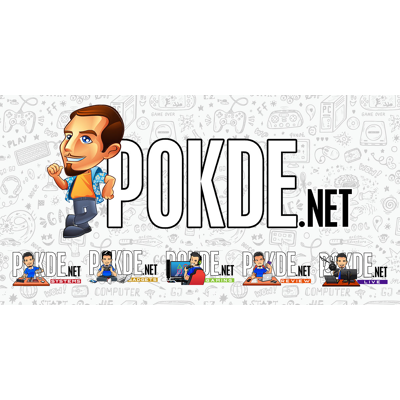 Battlefield 2042 launched with a rather rocky start, given the large number of reports about it being a relatively buggy mess. Now, it appears to have another as there might not be any new content for the game until March 2022. Here's what we know thus far.
Battlefield 2042: No New Content Until March 2022?
The #Battlefield2042 client includes weekly missions for 12 preseason weeks.

🗓️ Season 1 seems to be scheduled for March 2022 (unless they've added a few weeks as "backup").

🇨🇦 "Exposure" is probably the final name for the previously datamined "Ridge" map.

🎄 Happy Holidays! pic.twitter.com/FBuxapZvjl

— temporyal (@temporyal) December 19, 2021
According to a new leak by renowned Battlefield 2042 data miner temporyal on Twitter, there are 12 preseason weeks within the game's client. When you take into account all that time, it likely points toward there being no new content for the game until at least March 2022.
With that being said, temporyal also mentioned that there is a good chance some of those preseason weeks are added as a backup plan and if everything goes well, new content from the upcoming first season will be coming to Battlefield 2042 earlier. This will allow the developers more time to fix any major bugs that might ruin the experience.
From what we know thus far, there will be a new map coming as part of the game's first official season, and it's called "Exposure". It's said to be based on a landslide that happened around a Canadian-US research facility base. Not to worry, there will be more than just this new map, just that details are scarce at the moment. For now, take all of this information with a grain of salt.
Battlefield 2042 is currently available for the PlayStation 5, PlayStation 4, Xbox Series X, Xbox One, and PC.
Pokdepinion: Something in my gut feeling tells me that launching any earlier than those 12 preseason weeks will be a bad idea. I hope I'm proven wrong if that were to happen at least.