Genshin Impact 2.7 Will See The Arrival of Yelan and Kuki Shinobu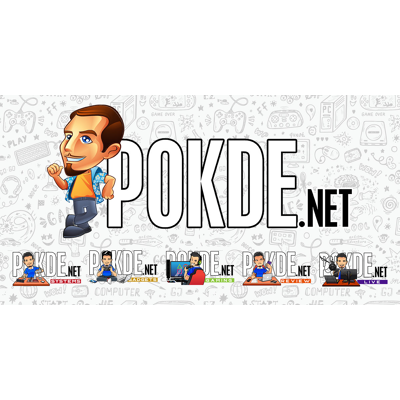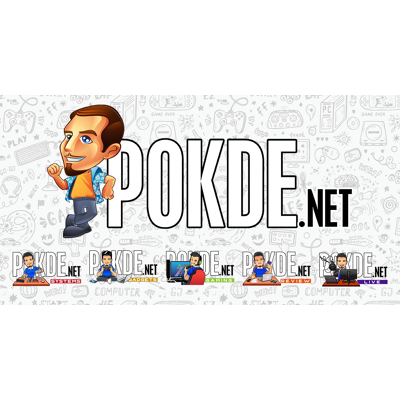 After extensive amounts of leaks online, it appears that Yelan and Kuki Shinobu will finally be making their arrival in Genshin Impact 2.7. Here's what we know thus far.
Genshin Impact 2.7 Will See The Arrival of Yelan and Kuki Shinobu
We have learned quite a bit of new details on two upcoming Genshin Impact characters, the highly-anticipated and heavily-rumoured Yelan and Kuki Shinobu. As of right now, both characters are expected to launch in update 2.7 of the game, with Yelan in the first half while Shinobu will be in the second half, so don't expect them to appear so soon.
The official Genshin Impact Facebook page has shard the profiles and full-sized character artwork for both Yelan and Kuki Shinobu. The profiles read:
Yelan ‧ Valley Orchid

A mysterious person who claims to work for the Ministry of Civil Affairs

Yelan's identity has always been a mystery. Like a phantom, she often appears in various guises at the center of events, and disappears before the storm stops.The people who are caught up in trouble look forward to meeting her. For some reason, most of them think she will help them, and if not, they want her to be their ally. But the problem is, their opponents harbor the same idea.

Every one of these people has met a Yelan who goes by a different name and identity, and each of them thinks they can reach a partnership with her. However, everyone has been kept in the dark. Who does she want to help? When will she tell the truth? Once she acts and intervenes, nothing can be trusted.When she reveals her true identity and speaks the truth, those who are eager for answers may not have the chance to hear it.

Oh, you're looking for Yelan? Hmm, I'd like to suggest that you treat her as an ordinary person, but if you do, it's easy to lose control over negotiations. There are some things that really depend on her impression of you. — Yanfei
Kuki Shinobu ‧ Mender of Tribulations

Deputy Leader of the Arataki Gang

Although Kuki Shinobu joined the Arataki Gang at a later stage, she is a powerful figure who transformed the whole gang. After she arrived, the gang's business scope expanded to all walks of life, including but not limited to: legal consultation, business negotiation, banquet catering, clothing customization… What's even more surprising is that the lackadaisical Arataki Gang was able to produce all the relevant practice certificates, all signed with the same name: Kuki Shinobu.

It is said that this second-in-command had studied abroad, and it is also said that she has close affiliations with the Tenryou Commission. When outsiders hear this, they inevitably have many suspicions. However, the residents of Hanamizaka who often deal with the Arataki Gang are different, and they always go to her for advice on various matters without any reservations. In their opinion, discussions with Kuki Shinobu are always smooth and efficient.

Just always keep in mind the following two rules:One, do not attempt to find out how she looks like under her mask. And two, don't ask why she has to steer clear of the Grand Narukami Shrine every time she heads out for a job.

My apologies, I have not sent my regards for a long time. I am writing to introduce a talented person to you. She is very knowledgeable, well-versed in both literature and martial arts, and is an invaluable assistant… Unfortunately, she is currently working for the Arataki Gang and only accepts outsourced consultations, which is a pity. — Kujou Sara
For now, Genshin Impact 2.6 will be launching on 30th March 2022 for the PlayStation 5, PlayStation 4, Android, iOS, and PC. A Nintendo Switch port of the game is currently still in development.
Pokdepinion: What a way to build up hype for a future update when already a major one coming soon. It's certainly not easy to keep the longevity of games up in this day and age but it looks like Genshin Impact will still be going strong moving forward unless something really bad happens all of a sudden.