Here's Why the M2 MacBook Pro Comes with Slower SSDs Than M1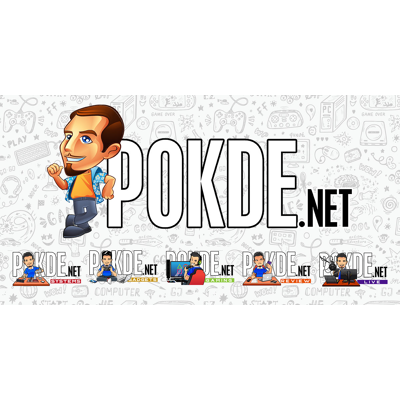 M2 MacBook Pro Reportedly Comes with Slower SSDs Than M1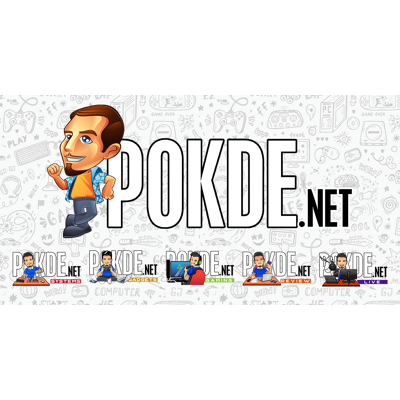 Some new reports have surfaced on the 12-inch MacBook Pro M2 which shows the base model coming with significantly slower SSD speeds compared to its predecessor, the M1 models. This can be seen in YouTube channels, Max Tech and Created Tech, complete with results and comparisons.
In case you were wondering, the speeds found on the 13-inch MacBook Pro M2 is 1,446MB/s sequential read and 1,463MB/s sequential write. Compared to its predecessor, it's 2,900MB/s sequential read and 2,215MB/s sequential write speeds, which is a huge difference.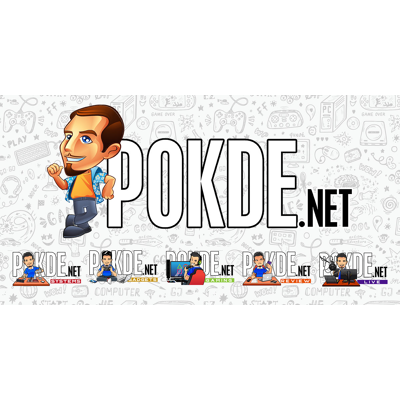 Despite the downgrade, it seems to not affect the SSD performance on M2 MacBook Pros with higher storage capacities as the 512GB variant appears to have similar speeds to its predecessor. This most likely points to it being equipped with two 256GB SSD storage devices for the speed to be possible.
It's also worth noting that the 256GB variant only has a single NAND flash storage chip, whereas the predecessor has two NAND chips instead, which would explain the difference in speed. As for why this is happening, it's most likely due to a lack of double 256GB NAND chips at the moment, but there's no denying that it could also be a cost-cutting measure.
Pokdepinion: At the end of the day, if the M2 MacBook Pro isn't slow and you can still have an overall smooth experience, I personally don't have an issue with it. Numbers is just one thing to denote performance after all as it ultimately boils down to your experience.