Apple Reportedly Has Secured 100% of TSMC N3 Supply For Upcoming A17, M3 SoCs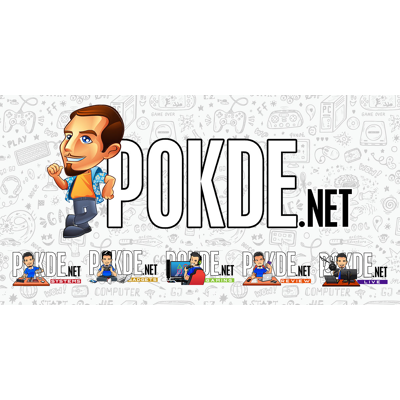 Apple Reportedly Has Secured 100% of TSMC N3 Supply For Upcoming A17, M3 SoCs
Business as usual – as TSMC's longtime and biggest-spending customer, the Cupertino company gets highest priority access to its leading edge nodes.
TSMC has entered mass production phase of its latest 3nm (N3) node at its Fab 18 fabrication facility in Taiwan, with expectations that Apple's upcoming A17 Bionic and M3 SoCs will come from here. DigiTimes cited supply chain sources who claimed that Apple has booked the entirety of N3 production supply, which is said to have high yields. Apple has a long history of priority access to TSMC's latest node on offer in the past, and this time around is no exception.
The deal is made despite TSMC's increased production prices – but it's not too difficult for companies of the size of Apple to absorb some of that extra cost or even just pass it down to customers (Tim Cook seems to agree, at least). At the same time we know that Qualcomm is also building their Snapdragon 8 Gen 3 on the 3nm node as well – although it's unclear if the node in question is N3, or even the N3E node.
Speaking of N3E node, this is expected to be the 'mainstream' version of the N3 node which should be open to other customers, including Apple's main rivals – Qualcomm and MediaTek. The 3nm process as a whole is said to achieve +35% power efficiency over 4nm, so expect that efficiency to convert into performance improvements into the next-gen SoC near you.
On the other side of the sea, Samsung is also working on its 3nm GAA process (whereas TSMC continues to use FinFET on its 3nm node) and is said to be improving yields as we speak – though we haven't heard much on their end since. It remains to be seen if either Qualcomm and MediaTek may pick Samsung to do the manufacturing, providing they have good enough yields.
Source: Wccftech
Pokdepinion: I really hope Samsung can pick up the pace as they have been saying they will catch TSMC for years by now.