Razer And EVISU Teamed Up With Specially Designed Peripherals And Apparel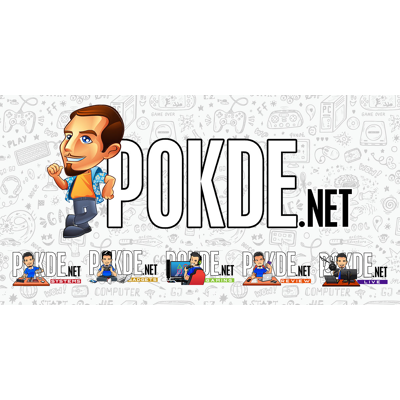 Razer And EVISU Teamed Up With Specially Designed Peripherals And Apparel
The collaboration will see Razer's products with EVISU's elements, and vice versa.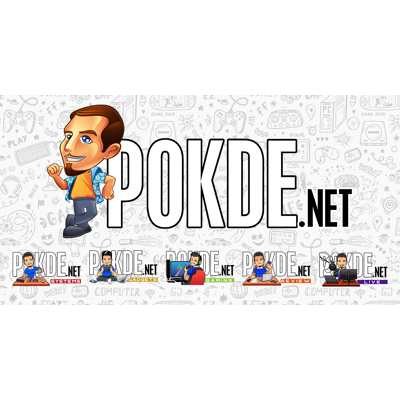 Razer formally announced its collaboration with Japanese denim brand EVISU to produce various specially-designed, gamer-centric items that include apparel on the EVISU's side and peripherals on Razer's side.
On EVISU's side comes three apparel: the Razer | EVISU Daicock Print T-Shirt, Razer | EVISU Godhead Hoodie and Razer | EVISU Daicock Print with Embroidery Carrot-Fit Jeans #2017 (that's a mouthful). Costing $129, $295 and $449 respectively – the apparel features various Razer stylings such as the triple-headed snake logo and the Japanses Godhead that is adorned with the company's Blackshark V2 X headset.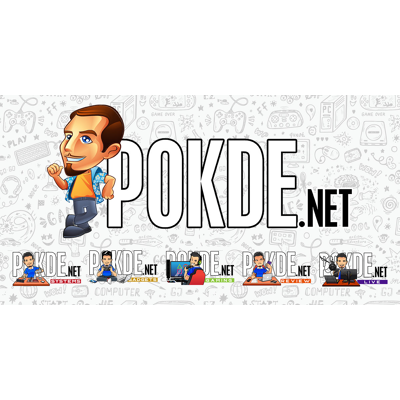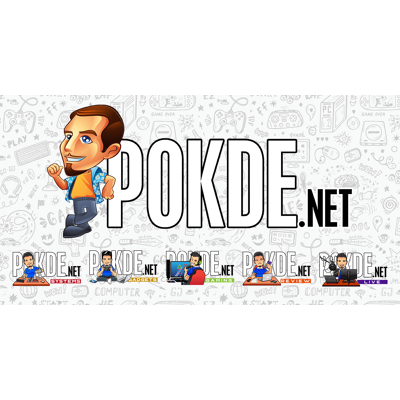 As for Razer's department, the collaboration will produce three peripherals that include Razer | EVISU Orochi V2 gaming mouse, Razer | EVISU Gigantus V2 Large mousepad and Razer | EVISU Blackwidow V3 keyboard. These are priced at $99, $49 and $199 respectively, with special designs featuring EVISU's tagline "Before Anyone Did Anything EVISU Did Everything". Additionally, the company mentioned a special edition Iskur X gaming chair but no pricing is released so far.
All products will release on February 25th, 10am Malaysia Time exclusively on Razer.com, EVISU official page and in stores worldwide – while stocks last.
Pokdepinion: That's some very pricey apparel right there.