Netflix Lowers Basic Plan Price in Malaysia by 20%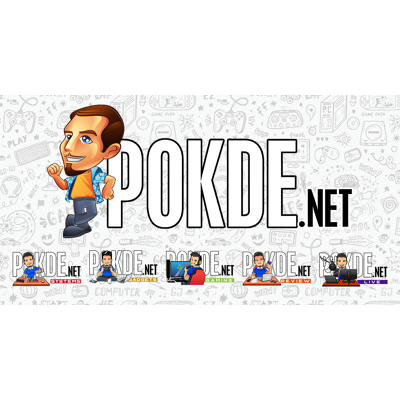 Good news for Malaysia Netflix users as their basic plan has seen about a 20% reduction in price, making it more affordable to subscribe.
Netflix Malaysia Price Slash
Kali ni, dropping down is good news ✅ Starting today, our Basic Plan in Malaysia is now RM28 per month for both new and existing members. pic.twitter.com/lcqMpHDJW1

— Netflix Malaysia (@NetflixMY) February 21, 2023
Netflix, the popular streaming service, has announced a reduction in the monthly fee of its Basic Plan in Malaysia. Effective immediately, the price for the plan has been updated to RM28 from RM35 per month, which is a 25% reduction from the previous fee. In fact, the new monthly fee is the lowest that the Basic Plan has ever been priced in Malaysia since its debut in 2016 when it was priced at RM33.
Netflix made the announcement through a short and classy video posted on its Malaysian social media channels. The update is the second major change to the Basic Plan offered in Malaysia in recent months, following the November 2022 resolution update that increased the output quality to 720p HD from 480p SD.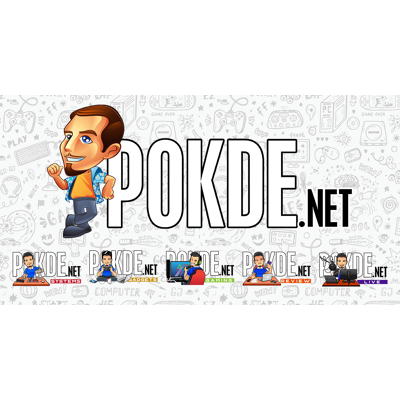 Existing subscribers of the Basic Plan in Malaysia will be billed at the new price during their next billing cycle, and will be informed through email. There are no other changes to the plan beyond the reduction in price. Subscribers will still be able to watch and download content on one device at a time, with 720p HD output.
Netflix's three other subscription tiers will remain unchanged for the time being, while the Basic Plan with Ads option remains unavailable in Malaysia. The new pricing is reflected on the company's signup page and Help Centre for Malaysia.
The reduction in the Basic Plan's price is good news for Malaysians who can now enjoy the streaming service's content at a more affordable price. With Netflix's focus on expanding its presence in the country and region, it will be interesting to see what other updates and changes the company has in store for its subscribers.
Pokdepinion: It's moments like this that make you feel grateful, but at the same time wonder if it might have something to do with a drop in subscribers.