HUAWEI is committed to spearheading 5G in Malaysia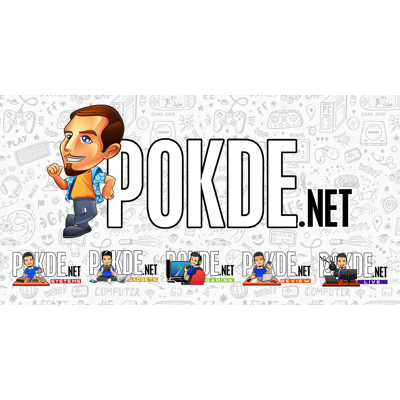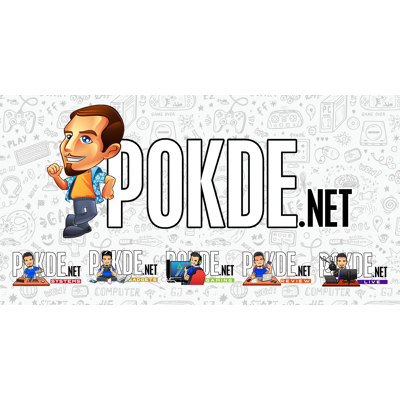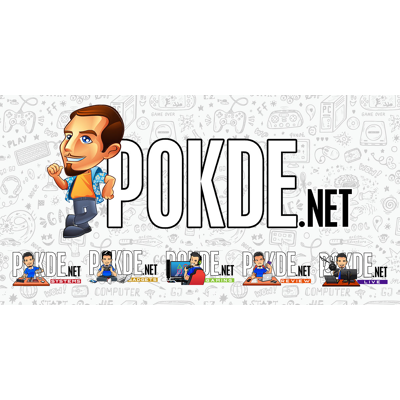 HUAWEI is one of the strong players in the 5G network industry, and they have also made their inroads in Malaysia by partnering up with our local telcos in bringing 5G to Malaysia. With the 5G rollout expected to begin by the first quarter of 2020, there's still quite a lot of work to do though.
5G is expected to spark a transformation of sorts in the digital landscape in Malaysia, with Malaysia a leading market in the region especially in the consumer segment. 5G is not only going to enable a better mobile network experience, but it will also improve connectivity in various industries like healthcare and agriculture.
Of course, for consumers, we would be enjoying the faster download speeds, wider coverage area and lower latency, if we have one of those next-gen 5G smartphones. Higher quality video streaming, ultra low latency gaming and HD CCTV surveillance can be realized with 5G connectivity.
HUAWEI has been conducting R&D on 5G networks since 2009, with over USD 2billion invested on research and development. Now, HUAWEI has over 50 contracts for 5G development with 700 cities in 100 countries including Malaysia.
Pokdepinion: This is nice and all, but I wonder when will we get to enjoy 5G in smartphones that costs less than RM2000?