HUAWEI to work with Maxis to bring 5G to Malaysia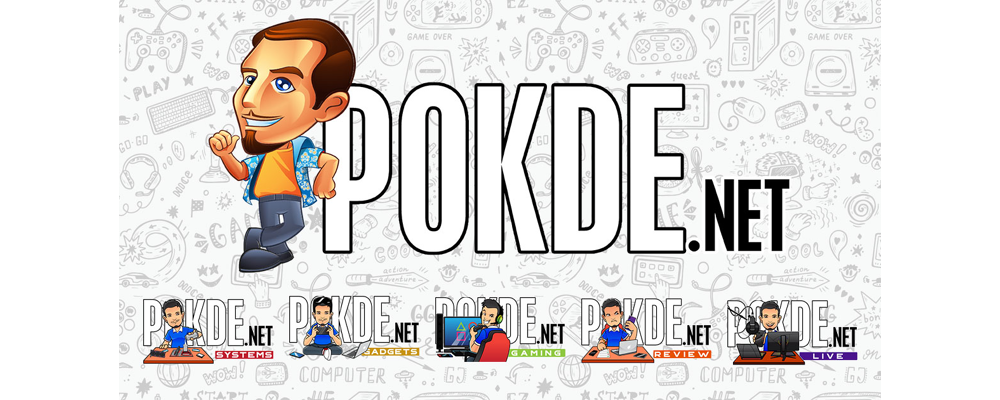 Maxis has signed a memorandum of understanding (MoU) with HUAWEI to bring their 5G network to Malaysia. It will see both companies working together on full-fledged 5G trials to bring end-to-end 5G network and services to Malaysia.
Maxis has reportedly been working on bringing Malaysia up to speed with 5G, and this partnership with HUAWEI is just the next step in their quest. Maxis aims to be the first to bring 5G to Malaysia.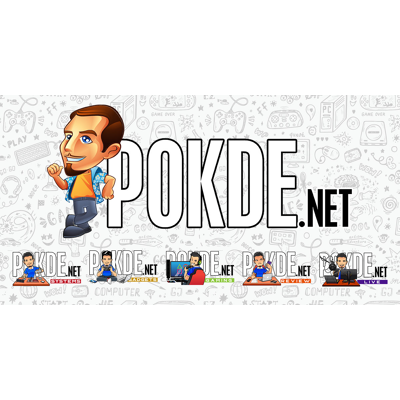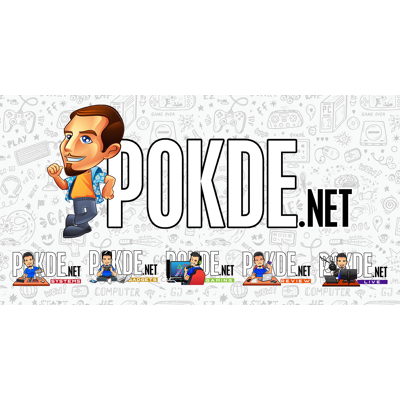 HUAWEI has an extensive suite of 5G products, with the Balong 5000 modems putting 5G in the hands of consumers. With the HUAWEI Mate X arriving later this year and a 5G version of the HUAWEI Mate 20 X expected to come earlier, it seems like we aren't that far away from enjoying 5G here in Malaysia.
Would you pay for the premium devices to enjoy 5G networks, or are you happy enough with the current 4G coverage?
Pokdepinion: Well, probably we will have to wait and see for the coverage of 5G before we jump right into it. But still, getting a 5G phone now isn't such a bad idea since we are seeing concrete plans from local telcos like Maxis.