iPhone 16 Pro Expectations: Tetraprism Periscope Camera Rumors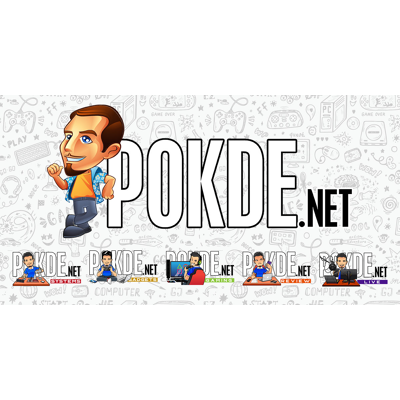 Apple analyst Ming-Chi Kuo has recently hinted at the possibility of the tetraprism periscope sensor making its way to the smaller iPhone 16 Pro in the upcoming year, bringing a significant enhancement to the entire iPhone lineup.
iPhone 16 Pro: Tetraprism Periscope Camera Design
The periscope camera on the iPhone 15 Pro Max is a game-changer in the world of smartphone photography. Its 5x optical zoom capability, equivalent to a 120mm lens, empowers users to capture distant subjects with astonishing clarity. This achievement is made possible through a sophisticated tetraprism design, which optimizes the light path for superior image quality. Coupled with a bright f/2.8 aperture and 1.12µm pixels, this camera delivers exceptional performance, especially in challenging lighting conditions. The 12MP sensor further enhances image quality and sharpness.
According to Ming-Chi Kuo, renowned for his accurate Apple-related predictions, there is reason to believe that the periscope sensor technology will not be exclusive to the iPhone 15 Pro Max. Instead, it may find its way into the smaller iPhone 16 Pro model in the coming year. This development hints at Apple's commitment to providing a consistent and high-quality photography experience across its Pro lineup.
While the periscope camera represents a leap in smartphone photography, it has posed production challenges for Apple. Rising production costs and low yield rates associated with this advanced zoom lens have been notable obstacles. It's worth noting that the periscope lens is exclusively supplied by Largan Precision Co., which adds to the intricacies of production.
Despite these production challenges, the iPhone 15 Pro Max has garnered substantial demand. As a result, customers may experience significantly longer wait times compared to the previous year's iPhone 14 Pro Max. Ming-Chi Kuo estimates that the iPhone 15 series is set to reach a remarkable 80 million shipments by the end of the year, underlining the strong appeal of Apple's latest offerings.
The periscope camera on the iPhone 15 Pro Max showcases Apple's commitment to pushing the boundaries of smartphone photography. As rumors hint at its integration into the iPhone 16 Pro, users can look forward to an even more compelling photography experience in future models.
Pokdepinion: While production challenges persist, the high demand for the iPhone 15 series demonstrates the enduring popularity of Apple's flagship devices. As the year unfolds, we can expect more insights and developments in the ever-evolving world of iPhone technology.