Google's Tensor G4 Chip Could End Up Being Built by Samsung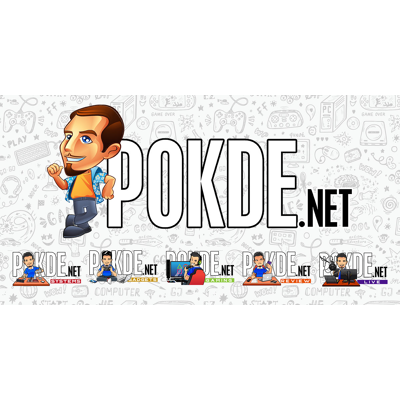 As tech enthusiasts eagerly await the launch of Google's Pixel 8 series in October, the anticipation for what lies beyond continues to build. Recent reports suggest that the Pixel 9, slated for release in 2024, will be powered by the Tensor G4 chipset, following in the footsteps of its predecessor, the Tensor G3. Here's a sneak peek into what we know about this upcoming chipset, shedding some light on its specifications and manufacturing process.
Google Tensor G4
If the rumors circulating the tech sphere are indeed accurate, the Tensor G4 chipset will bear similarities to its predecessor, the G3. The CPU configuration is expected to include one Cortex-X4 unit, accompanied by A720 and A520 cores. On the graphics front, the G4 will feature the Immortalis-G715 GPU, promising an impressive visual experience for users.
One notable change in the Tensor G4's production is the manufacturer itself. While the Tensor G3 was originally slated to be manufactured by TSMC, the deal fell apart due to "low volume" issues. As a result, Samsung Foundry has stepped in to handle the manufacturing process for the Tensor G4.
The Tensor G4 is reportedly set to be built on the 4LPP+ process, representing a step forward from the 4LPP node used for the Tensor G3. The exact details of what the "Plus" in 4LPP+ entails have not been officially disclosed by Samsung. This new 4nm process is distinct from the current 4nm EUV technology, adding an element of intrigue to the manufacturing process.
As of now, details surrounding the Tensor G4 and its manufacturing process remain somewhat scarce, leaving room for speculation and anticipation. The fact that Google has committed to this chipset suggests that Samsung Foundry may have resolved previous issues related to overheating, making their platforms more appealing to phone manufacturers and customers alike.
While the Tensor G4 chipset for Google's 2024 Pixel 9 phones may still be veiled in mystery, it represents an exciting development in the world of smartphone technology. As we inch closer to the release date, more details are likely to emerge, offering a clearer picture of the capabilities and features this chipset will bring to the table. Stay tuned for further updates as the story unfolds.
Pokdepinion: For now, the prospect of Google's continued collaboration with Samsung Foundry points toward a future of innovation and enhanced performance in the smartphone industry.