NVIDIA Malaysia: GeForce RTX 3080 Ti to start from RM5800, RTX 3070 Ti from RM2880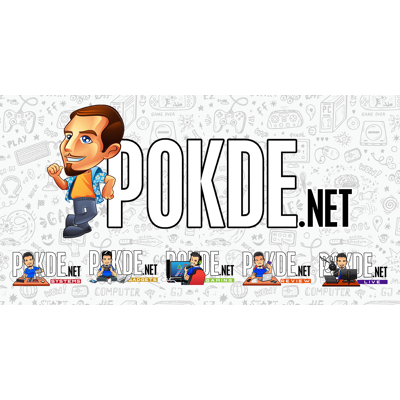 We are currently facing extremely high prices for graphics cards, but perhaps there's a glimmer of hope with the upcoming NVIDIA GeForce RTX 3070 Ti and RTX 3080 Ti. NVIDIA has officially announced the starting prices for these cards on their website, and they are quite affordable.
The NVIDIA GeForce RTX 3070 Ti will start from RM2880, while the GeForce RTX 3080 Ti is going to start from RM5800. These are very much in line with their launch MSRP in USD, but of course, we aren't sure how long we will see NVIDIA's local partners offer the cards at the low MSRPs.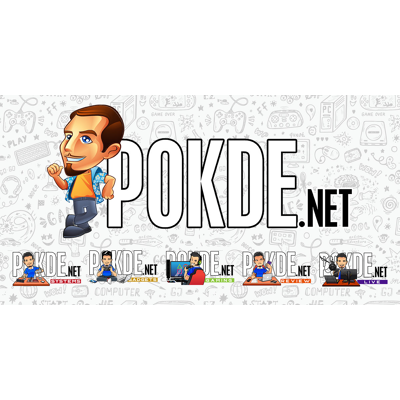 With the GPU prices in Malaysia driven up by multiple factors including cryptominers and also scalpers, it would be extremely odd to see the GeForce RTX 3080 Ti cards being offered for less than the current market price for GeForce RTX 3070 cards. But oh well, I guess a man can hope.
NVIDIA GeForce RTX 3070 Ti and RTX 3080 Ti Specs and Malaysian Pricing
NVIDIA GeForce RTX 3070
NVIDIA GeForce RTX 3070 Ti
NVIDIA GeForce RTX 3080
NVIDIA GeForce RTX 3080 Ti
NVIDIA GeForce RTX 3090
CUDA Cores
5888
6144
8704
10240
10496
Clocks (GHz)
1.73
1.77
1.71
1.67
1.70
Performance
20 Shader TFLOPS
40 RT TFLOPS
163 Tensor TFLOPS
22 Shader TFLOPS
42 RT TFLOPS
174 Tensor TFLOPS
30 Shader TFLOPS
58 RT TFLOPS
238 Tensor TFLOPS
34 Shader TFLOPS
67 RT TFLOPS
273 Tensor TFLOPS
36 Shader TFLOPS
69 RT TFLOPS
285 Tensor TFLOPS
Memory
8GB GDDR6
8GB GDDR6X
10GB GDDR6X
12GB GDDR6X
24GB GDDR6X
Memory bus width
256-bit
256-bit
320-bit
384-bit
384-bit
TGP rating
220W
290W
320W
350W
350W
NVLink
No
No
No
No
Yes
MSRP
RM2399
RM2880
RM3360
RM5800
RM7208
Availability
October 2020
10th June 2021
17th September 2020
3rd June 2021
24th September 2020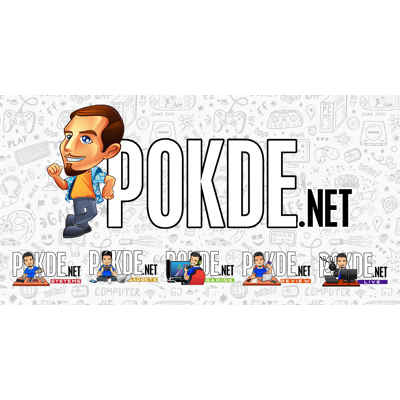 Hopefully with the cryptomining limiters imposed on the new LHR cards as well as the new GeForce RTX 3080 Ti and RTX 3070 Ti, we will see more cards available for gamers to buy. The GeForce RTX 3080 Ti from NVIDIA's AIB partners will be available for purchase in Malaysia starting 3rd June, while the GeForce RTX 3070 Ti will be out starting 10th June, so stay tuned for them.
Pokdepinion: RM5800 for the GeForce RTX 3080 Ti sure sounds very enticing…