New Leak Confirms Samsung Galaxy Z Fold3 and Z Flip3 Launch Date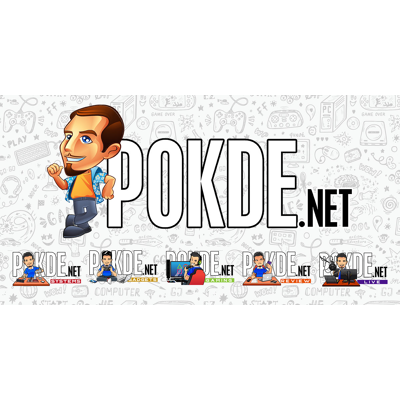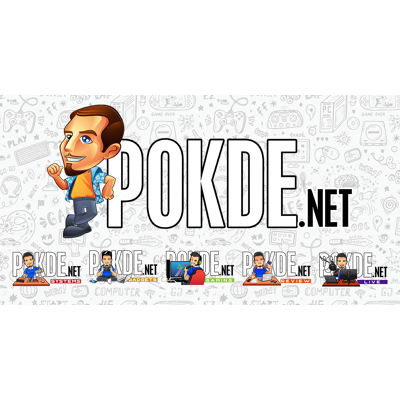 As many of you may know by now, there will be another Galaxy Unpacked soon, featuring the Samsung Galaxy Z Fold3 and Z Flip3 foldable smartphones. The newest leak around essentially confirms the launch date for those highly anticipated devices, and it's happening less than a month from now.
Samsung Galaxy Z Fold 3 and Z Flip3 Launch Set for 11th August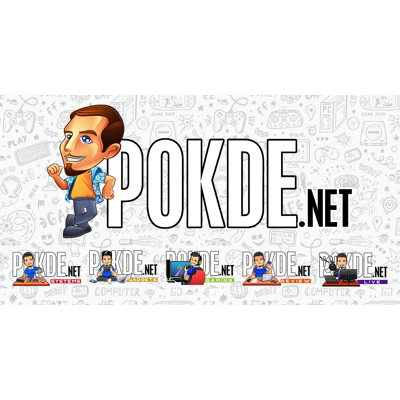 The newest leak appears to be a teaser that was posted on one of the Samsung region websites. It mentions the next Galaxy Unpacked event taking place on 11th August 2021 at 5PM Moscow time. This means 10PM in Malaysia / Singapore (GMT+8) on the same day. It's also 10AM in US East Coast and 3PM in London.
This particular leaked teaser also has silhouettes of devices that are clearly representing the Samsung Galaxy Z Fold3 and Z Flip3. This shouldn't be a surprise at this point as a simple search will have you know that these are the next major devices to be launched by the Korean giant.
Previous leaks have suggested the foldable smartphones to officially be released to the masses on 27th August 2021, though this may differ from region to region. This would make sense as they would typically have a 2 week gap from the announcement and the release. Pre-orders will likely be open on the same day as the Galaxy Unpacked, or the day after.
The next Galaxy Unpacked event featuring the Samsung Galaxy Z Fold3 and Z Flip3 will be happening digitally via YouTube livestream, and you can be sure that we will be covering it as it happens. Be sure to stay tuned for that.
Pokdepinion: We're practically 3 weeks away from the launch and I can't wait to see what's new this time around. Signs point towards this year being the one where foldables will have a much bigger limelight, so I expect a gamechanger of sorts.