Review
Nokia 2.1 Review — Entry-level Device With Android Go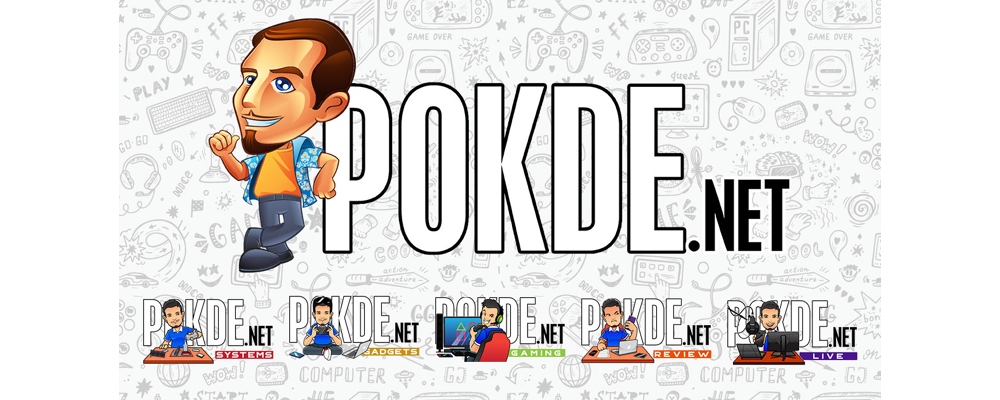 Positives
+ Impressive battery life
+ No notch
+ Decent speakers
Negatives
- Limited usage due to small storage
- A little too barebones
- Camera in low-light is poor
- Charging is very slow
- Not the smoothest experience despite Android Go's intentions
- Pricey when compared to the competition
Introduction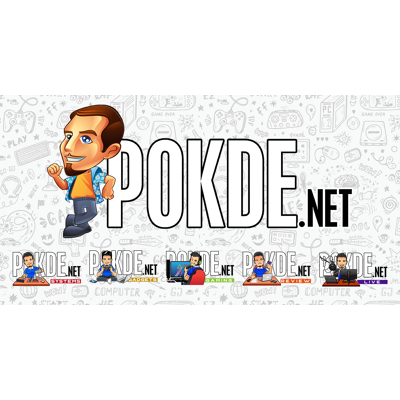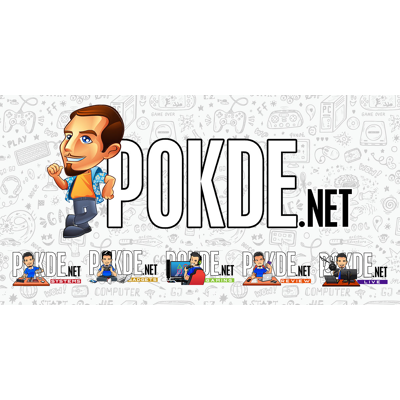 Here comes a new challenger in the budget smartphone arena! The Nokia 2.1, is Nokia's entry level device running Android Go. The whole idea of Android Go is to give users a smoother experience than possible with standard Android on lower-end hardware. With that in mind, let's see what the Nokia 2.1 is all about, shall we?
Unboxing
So what you will be getting from the Nokia 2.1 is a basic 10W power brick, the phone itself, some standard earphones, a microUSB cable, and your standard documents.
Appearance
Starting from the front, you've got a dual speakers located on top and bottom of the display. The selfie camera is located at the top left side while the Nokia logo is situated on the opposite.
The matte-finished back is blue in color, with copper colored accents for the Nokia logo and around the camera and flash modules. There is a slight curvature too to help with ergonomics.
At the top, there's only the 3.5mm headphone jack port. Personally, I prefer these on top, so this is just right for me. Design wise, you can see the copper lines running around the phone, which is a nice touch.
Down at the bottom, there's only the microUSB port for your charging and file transfer purposes. Since the phone has no SIM tray, you can also use the hole to pull off the back cover to put in your microSD and nanoSIM cards respectively.
On the right side is your usual power button and your volume rockers. At the opposite left side, it is completely bare with nothing there.
Specifications
CPU/Chipset:
Snapdragon 425 (4 x Cortex-A53 @ 1.4 GHz)
GPU:
Adreno 308
RAM:
1GB LPDDR3
Display:
5.5″ 16:9 HD (720p) display
Storage:
8GB (expandable via microSD up to 128GB)
Camera:
Main Camera(s)
8MP, AF, Single tone LED flash, HDR, Panorama
Front Camera
5MP
OS:
Android 8.1 Oreo (Go Edition)
Connectivity:
Wi-Fi 802.11 b/g/n
Bluetooth 4.2
LTE Cat.4 (150Mbps DL/50Mbps UL)
SIM:
Dual SIM
Battery:
Li-Ion 4000 mAh (non-removable)
Dimensions:
153.6 x 77.6 x 9.7mm
Weight:
174 g
Performance
Now before we start, we would like to mention that the phone was unable to run the Antutu benchmark, which we always feature in our smartphone review. But then again, its benchmark scores most probably won't blow your mind anyway.
Again, the device proved that its performance is lacking with scores that lie very close to the bottom of our charts. It does do better than MediaTek's old quad-core chipsets of yore though.
In the 3DMark test, it showed unsurprising results with scores being where they ought to be. The Adreno 308 GPU here lacks support for OpenGL ES 3.1, so no Sling Shot Extreme scores.
Similar to the PCMark benchmarks, it doesn't deliver a massive score but still somehow managed to beat the theoretically more advanced MT6750T in the ZenFone Max Plus M1.
Now in PCMark's battery life test is where it did rather a good job. Lasting more than 10 hours, it certainly is designed for endurance rather than sheer performance.
As for my daily usage, I find that I would need to charge the phone after nearly two days of usage. Note that I was simply using the device for your basic messaging, watching Youtube videos and some social media scrolling. So you can color me impressed with the battery life here. Charging it back up will take some time. In 30 minutes of charging, it managed to regain only 12% of the battery. So the next time you want to go out, make sure to plug in your Nokia 2.1 earlier.
User Experience
As soon as I took out the device, I'm not ashamed to say that I really like the phone, in terms of looks. It a breath of fresh air in today's market of smartphone that's full of notches. Besides that, I liked the fact that it had dual speakers on the front of the display and sports a copper line running around the device. A plus in terms of aesthetics for me. As for the dual front-facing speakers, they are what you'd expect from a smartphone. They are loud and that's how they should be.
Although the Nokia 2.1 is an entry-level device, it certainly didn't feel (on the hands) or look like one. Some may be put off by the plastic back of the phone, but for me, it's acceptable. The back is also removable, which might be new to those who were born into an era of SIM trays. For me, it brings back a nostalgic feeling of back in the days where you are able to swap phone covers.
The main thing that they (Nokia) have marketed on with the Nokia 2.1 is that it is an Android Go device. This means that with it, it offers a smooth experience even if it doesn't pack much in terms of hardware. Despite that fact, I can still feel the lack of specifications did affect my experience, where it was quite sluggish. At more times than not, it took time to respond to tasks. I just wish that they would improve in that department right there.
The camera app is pretty basic, but you still get niceties like Time Lapse and Slow Motion too. Now with the Nokia 2.1's camera, the viewfinder can be quite deceiving. You will see that images look all 'smudged up' but once you focus on a point and capture, the end product is actually acceptable. Here are some sample photos taken with the phone.
As you would expect from an entry-level device, quality from the camera is not expected to do so well. Despite that, some of the shots taken were quite 'okay' for your standard social media postings. It should be said that camera performance under low-light is noisy so you may have a hard time capturing pictures at night, as like any other phones that are in this price range. You can check out the full-sized samples over on Flickr.
Conclusion
Besides the Nokia 2.1's looks and battery life, I find it hard to recommend for people to purchase it as there are other options out there with similar price tags. Although it packs Android Go to make up for its lack of specifications, I could still feel the limited hardware marring my experience with the device. If you don't mind its retail price of RM435, you'll be getting good battery life and pretty good looks. Other than that, Nokia should probably optimize Android Go to offer a more smoother experience, as it is currently no better than full-fledged Android on similarly priced entry-level devices from the competition.
We would like to thank Nokia Mobile for providing us this Nokia 2.1 for the review.