Nokia smartphone shipments dropped 45% in Q1 2020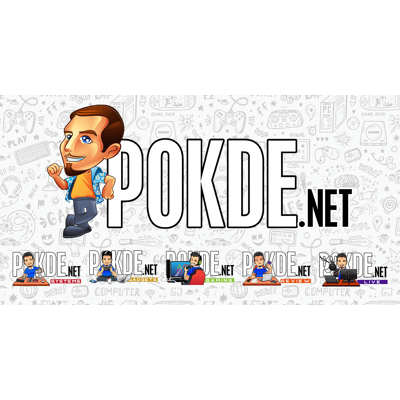 The COVID-19 pandemic has affected almost everything, with lower demand for smartphones globally. Q1 2020 marks the first quarter that the smartphone market sees less than 300 million units shipped in a quarter since Q1 2014. But while almost every smartphone manufacturer is hit by the decline in demand for smartphones, Nokia appears to be the worst hit so far.
Nokia reportedly shipped just 1.7 million smartphones in Q1 2020, a 45% decline from its Q1 2019 figures. With that said, Nokia smartphone shipments have been dropping since Q2 2019, so this decline might also be due to other factors in addition to a soft smartphone market as a result of the COVID-19 pandemic. Nokia managed to ship 8.6 million feature phones in the last quarter, thus bringing its total up to 10.3 million devices shipped.
But not all manufacturers are suffering from declining shipments. Xiaomi managed to chart 7% growth, while realme maintains its momentum with 157% growth year-on-year (YoY). No other smartphone maker showed any growth, but Apple ranks among one of the least affected with only a 5% decline in iPhone shipments, going from 42 million shipped in Q1 2019 to 40 million iPhones shipped during the last quarter. Its primary competition, Samsung, is looking at a 18% decrease in shipments YoY.
HUAWEI manages to get by with a smaller 17% decline, thanks to its dominance in China. With the Chinese market recovering, HUAWEI is expected to recover as well. Analysts predict a preference for more affordable smartphones and also 5G devices, and with HUAWEI and HONOR's accessible 5G offerings, they might actually chart some growth in the coming quarter.
Pokdepinion: With everyone holding on to their money in case of a rainy day, these results aren't too surprising…