Intel Core i5-10400 matches Core i7-9700F in leaked benchmarks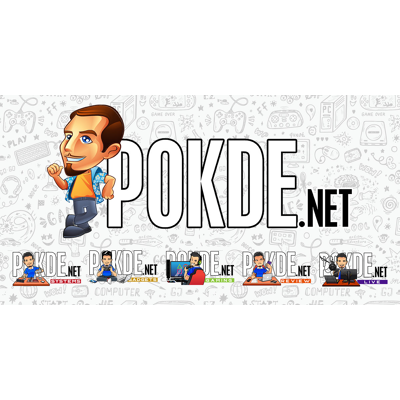 While the NDA has yet to lift on the 10th Gen Intel Core processors, that apparently didn't stop TecLab极评室 from publishing a comparison of the latest Intel Core i5-10400 versus the 9th Gen Intel Core i5-9400F and i7-9700F.
The above results are really interesting, as it showcases how much WinRAR benefits from having four extra threads, despite having fewer physical cores. Aside from the above, the performance of the Core i5-10400 matches the Core i7-9700F in most scenarios, which is what you would expect from a 6C/12T part vs an 8C/8T part, especially when it comes to gaming. It even surpasses it in certain titles, although we would generally consider them to be trading punches in this case.
But what makes the comparison even more exciting is that the Core i5-10400 is significantly more affordable than the Core i7-9700F, at least when comparing prices at launch. $182 (~RM786) for the Core i5 part versus the $310 (~RM1338) for the Core i7-9700F is a rather significant difference, a difference which can be put towards a better GPU or a roomier SSD.
Intel does serve up some awesome value-for-money with their 10th Gen Intel Core processors, although the need for an all-new platform that's not expected to last beyond two generations may be worth pondering upon.
Pokdepinion: If you are upgrading from an older system that's a few years old, the 10th Gen Intel Core processors and their accompanying LGA 1200 motherboards does make sense…