POCO India has literally gone mad with new mascot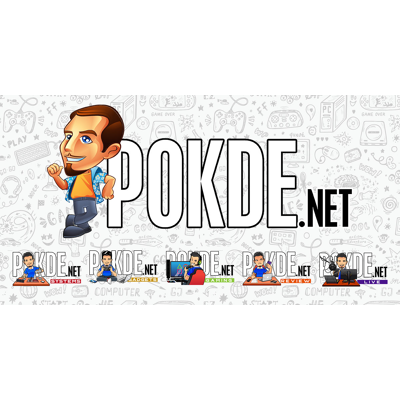 The POCO brand was always targeted towards youths, with a focus on bringing the best specifications possible for the price. But it seems like POCO India may have lost the plot along the way, with their new mascot, logo and slogan. POCO India's new mascot is supposed to be "re-defining madness" but it just seems like they themselves have gone mad.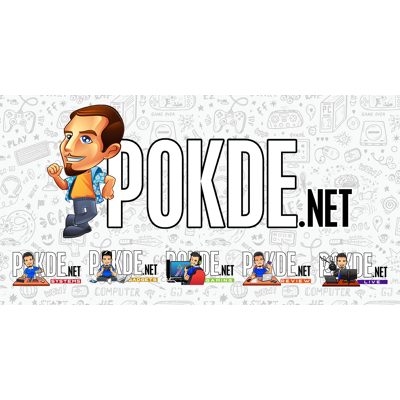 The new logo is broken down with the above visual:
The halo on the head signifies a sense of goodness. We are Mad, but with a cause.
The antennas bring out the naughty side of Mad. It's almost like our mascot can spread the madness telepathically.
The intent in the eyes brings in a unique kind of incongruity when pitted against the halo on top.
A distinct triangular mouth subtly connotes our sharp wit.
Overall, it does seem like POCO India decided to mash a devil and angel emoji into one. One of our colleagues also noted that the eyes and mouth form a bikini, which was definitely something that I cannot unsee now.
Whatever their intentions, POCO India has also changed their Twitter name to Madder By the Minute. I mean, if they have decided to release such an off-putting logo, I don't doubt them one bit. Hopefully the antennas do not spread the madness to POCO Global or POCO Malaysia. At the time of writing, the two pages have yet to adopt the ugly new logo and slogan.
Pokdepinion: If this new logo becomes a part of their upcoming products, I am definitely switching away from POCO.