ProMotion Screen on iPhone 13 Pro Is Locking Out at 60Hz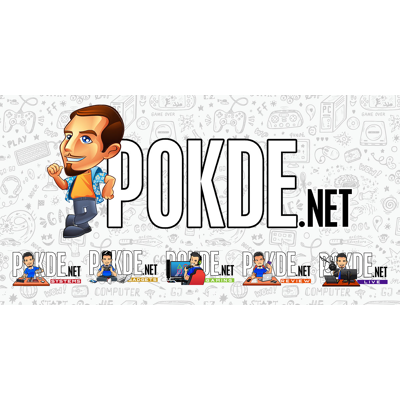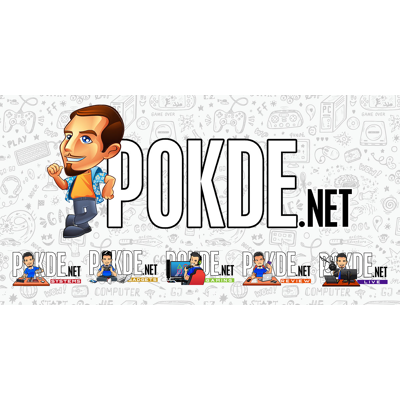 It appears that the 120Hz ProMotion display on the iPhone 13 Pro isn't working as intended as it's locked out at 60Hz for many different apps. It's not broken, but here's why it's happening.
ProMotion Screen on iPhone 13 Pro Is Locking Out at 60Hz
Am I correct in seeing that UIView.animateWithDuration APIs aren't clocked at 120Hz on iPhone 13? On UIScrollView, system ones, and Metal by the looks of it, rest is still 60Hz? pic.twitter.com/t3MeM9cj0E

— Christian Selig (@ChristianSelig) September 24, 2021
Apple has added the ProMotion screen with 120Hz refresh rate on the iPhone 13 Pro. Unfortunately, it's not working as intended as it appears to be locked at 60Hz for 3rd party apps. For Apple's own apps however, it seems to be working fine and is capable of refreshing the screen dynamically up to 120 times a second.
This isn't expected to be the case for long as Apple is aware of the issue and mentioned that it's partly their fault. There will be an iOS update that will fix certain apps that utilize the Core Animation API. Apart from that, they mentioned that app developers need to unlock 120Hz support by adding a key to a .plist file inside the app.
It's being said that the 120Hz refresh rate support had an incomplete rollout as there are concerns on the battery life of the iPhone given that the screen would refresh twice as much. There is no issue with the iPad Pro as the battery capacity is much bigger in comparison.
For now, you can't make full use of the iPhone 13 Pro's ProMotion screen but you should be able to in the near future. This will be up to both Apple and the app developers to fix the issue. Do keep your eyes out for iOS and and app updates, as you would definitely want to get it as soon as it's out.
Pokdepinion: I figured that they would be aware of it and done something much earlier since they're not new to the feature given the implementation on the iPad Pro. Oh well, better late than never, I suppose.