Qualcomm SM6225 and SM6375 are coming to the mid-range segment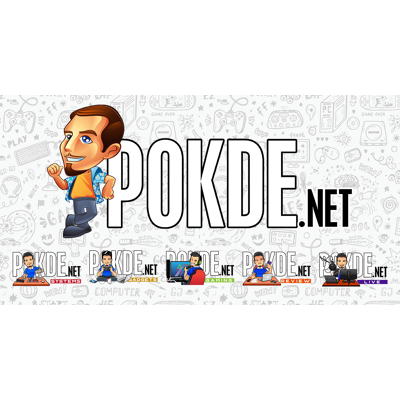 Recently, we see Qualcomm focusing a lot more on their premium mid-range offerings with the Snapdragon 700 series chips, but we might see a few new Snapdragon 600 chips coming soon. Qualcomm's SM6225 and SM6375 should revitalize Qualcomm's competitiveness in the mid-range smartphone segment, which is dominated by MediaTek right now.
According to the leaks, the Qualcomm SM6375 was spotted with various CPU clock speed configurations, spanning from 2.1GHz, all the way up to 2.5GHz. Of course, that's the clock of the fastest "Prime" core, while the rest of the performance cores are apparently going to be around 2.0GHz to 2.2GHz.  The GPU is reportedly slated to be clocked at around 800MHz to 960MHz, depending on the model.
WinFuture believes that Qualcomm will be unveiling two Qualcomm SM6375 SKUs, marketed as the Snapdragon 695 and Snapdragon 695G. The Snapdragon 695G would probably be coming with the higher clocks, targeting gaming-oriented smartphones. There's also reportedly support for 144Hz displays on one of the developer platforms featuring the Qualcomm SM6375, which lends some credence to Qualcomm's intentions to target the mid-range gaming smartphone market.
The other chip leaked, the Qualcomm SM6225, is expected to appear in more affordable device, succeeding the Snapdragon 665 that was launched in 2018. This chipset is allegedly quite similar to the Snapdragon 765, indicating that Qualcomm is letting premium features trickle down to the mid-range segment. The developer platform featuring the Qualcomm SM6225 reportedly packed pretty common mid-range specs, which include 6GB RAM, 128GB UFS 2.2 storage and a 90Hz FHD+ display. 5G is also slated to be among the features offered by the Qualcomm SM6225.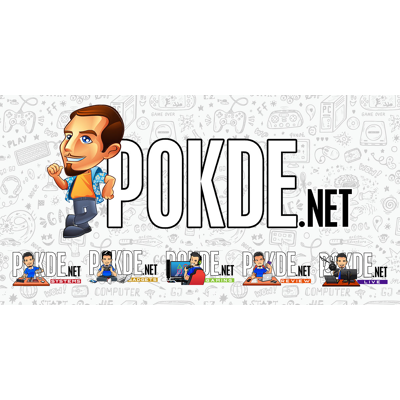 The leak also mentions that these chips are being manufactured at TSMC. Qualcomm might be using the 6nm process node at TSMC, the one used for the Snapdragon 778G, for this. This hasn't been confirmed yet though. As usual, just stay tuned for more confirmed information, and take these rumors with a healthy dose of salt.
Pokdepinion: A successor to the Snapdragon 665 would probably replace the ubiquitous Snapdragon 732G…