Samsung Galaxy A54: Longevity Doesn't Require Excessive Spending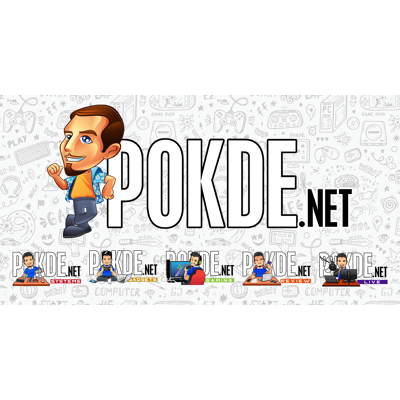 The Samsung Galaxy A54 proves that you don't need to splurge in order to get a smartphone that can last you a long time, and here's why.
What's So Special About the Samsung Galaxy A54
We recently reviewed the Samsung Galaxy A54, and while it's not the perfect smartphone, you do get flagship-esque features at a much lower price point. You get an above average camera performance (for a smartphone within its price range), excellent display, and good build quality. However, it's easy to overlook it and focus on other smartphones but what there is one key factor to his smartphone that makes it stand out amongst the sea of smartphones out there; software support.
The Samsung Galaxy A54 5G is guaranteed to come with four Android OS upgrades with five years of security updates. This means you can continue using it until at least Android 17 (could be a different name by then but this should give you a clear idea of how long it can last), which is a very long time.
Typically, people would lean more towards flagships if they plan on using a smartphone for a longer period of time. It's not a bad idea but realistically speaking, do you really need it? Unless you're a heavy multitasker and / or mobile gamer, you likely don't need all of that. The Exynos 1380 chip powering it is more than capable of running any app you can throw at it sans resource-intensive 3D applications.
If you're the kind of person who only uses a smartphone for social media, messaging, calls, and light gaming, it's more than enough. It's not to say that you'll be settling with a basic, boring smartphone either as it does have some added luxuries, including a buttery smooth 120Hz refresh rate, stereo speakers, and 5G support. If you look at our benchmark scores for the Samsung Galaxy A54, it punches up its price point in PCMark Work 3.0, clearly showcasing its capabilities as a daily driver.
Is it the one for everyone? No, but it is certainly capable of serving anyone well if you're not doing anything hardcore with your smartphone.
Check out our Samsung Galaxy A54 review right here. For more useful information on gadgets, stay tuned to Pokde.net.