Genshin Impact 3.1 Banners and Schedule Officially Confirmed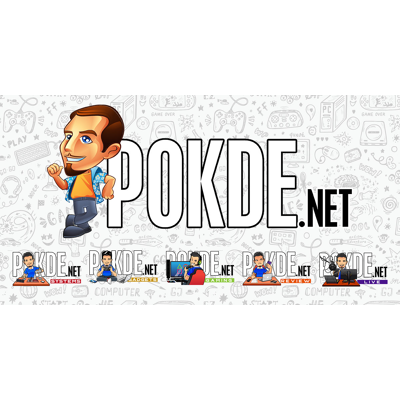 With the recent livestream, Genshin Impact 3.1 is almost here and I'm sure many of you are looking forward to what's new coming your way. Here's everything that you need to know about the 2nd anniversary of the game.
Genshin Impact 3.1 Official Details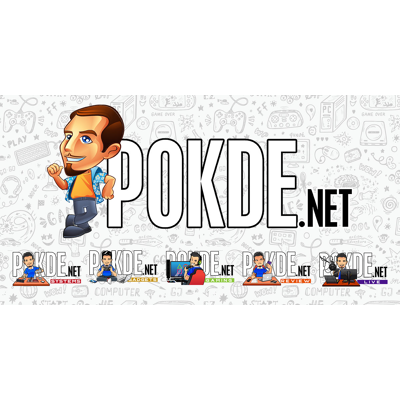 There will be a good variety of rewards, new characters, weapons, and more to look forward to in Genshin Impact 3.1. For starters, this will be the banner characters and their respective schedule:
Phase 1
Phase 2
Albedo
Nilou
Unknown for now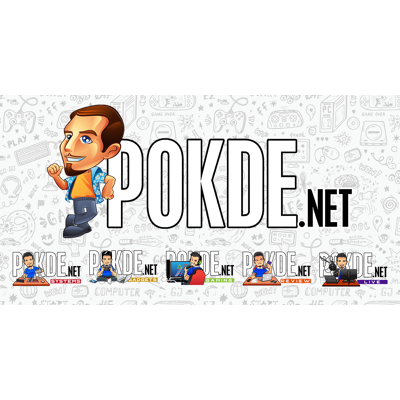 The new characters you can see above here would be the 5-star Electro Polearm user Cyno and 4-star Hydro Polearm user Candace. The former is a scholar of Sumeru Akademiya with a personality that is described as strict and serious whereas the latter is the Guardian of Aaru Village and described as gentle and caring. Then in Phase 2, we have the Star of Zubayr, the highly anticipated 5-star Hydro Sword character Nilou.
While we've seen a few Venti reruns, it's a surprise to see an Albedo rerun so soon. Many people were expecting him to pop up sometime next year instead. We do expect to learn of the 4-star character that will be coming in Phase 2 but for now, it is still unknown. We will report more on this as soon as information becomes available so stay tuned.
Genshin Impact 3.1 will be coming on 28th September 2022 for the PlayStation 5, PlayStation 4, Android, iOS, and PC.
Pokdepinion: As much as I would like to speculate on who the 4-star character will be in Phase 2, I genuinely have no clue. I'm gonna take a random shot in the dark and say Thoma.