Nokia 9 PureView will never get a Night Mode and here's why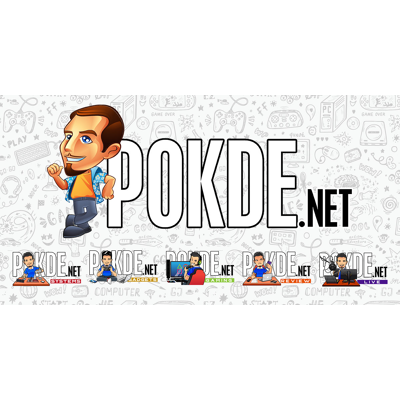 Nokia's support team may have made an oopsie by claiming that a Night Mode update will be coming to the Nokia 9 PureView with the Android 10 update. HMD Global's CPO Juho Sarvikas had to step forward to reveal that users will not be enjoying a Night Mode on the Nokia 9 PureView, possibly ever.
The Nokia 9 PureView, as you guys may well be aware of, leverages Light technology. It packs a penta-camera setup before it was cool, and all those cameras work together to deliver better dynamic range than a single camera could offer, along with the ability to change the focal point after taking the shot. Apparently it's due to the implementation of Light technology that makes it impossible for HMD Global to give the Nokia 9 PureView a dedicated Night Mode to further improve low light performance.
Hi dOrso, due to the camera subsystem design, we can not leverage "low light algorithm" on top of the fusion of that the system already does. In other lighting conditions, if you get a .jpeg result you don't like, keep .dng (raw) capture on and revisit it in Lightroom.

— Juho Sarvikas (@sarvikas) December 17, 2019
Sarvikas further recommended users to shoot RAWs and touch up the images in Lightroom, if they are unsatisfied with the JPEG output of the Nokia 9 PureView. But hey, we are talking smartphone photography. Point and shoot is the way, right?
Most smartphones nowadays offer a dedicated Night Mode that can handle up to 8-second exposures even when handheld. That's all done on the device itself, without requiring post-processing, unlike the Nokia 9 PureView where it's recommended to shoot RAW and edit later in Lightroom. With that said, if you are willing to take the time, the Nokia 9 PureView is definitely capable of pulling off some amazing shots.
Pokdepinion: The Nokia 9 PureView is a good experiment…