Samsung scores 800 000 pre-orders for their latest foldables in Korea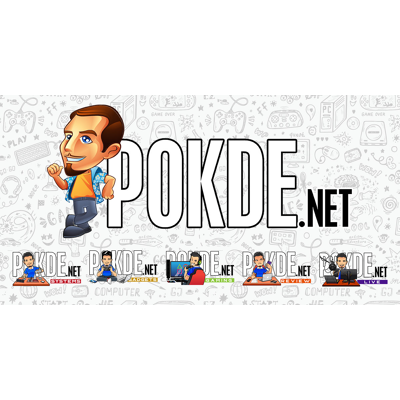 Samsung's new foldables are proving to be very popular, with them scoring 800 000 pre-orders for the Galaxy Z Flip3 and Z Fold3 in Korea alone. This is a huge step up from last year's pre-orders for the Galaxy Z Fold2, which reportedly saw 80 000 pre-orders in Korea.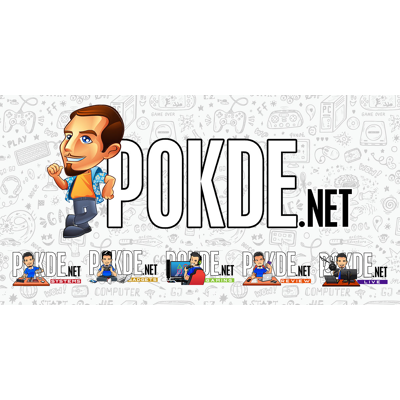 Out of the 800 000 pre-orders, around 480 000 are for the more affordable Galaxy Z Flip3, while about 320 000 are for the Galaxy Z Fold3. The Galaxy Z Flip3 is probably very popular due to its aggressive pricing, which was very surprising. In Malaysia, the Galaxy Z Flip3 is only RM300 more expensive than the Galaxy S21 at launch, which makes it a relatively good deal.
While it isn't much more expensive than the conventional Samsung flagship, the Galaxy Z Flip3 still offers a fancy foldable display, which is probably more enticing than what Samsung offered in the Galaxy S21. Not to mention that it allows people to relive the times when flip phones were all the rage, before touchscreens became the standard.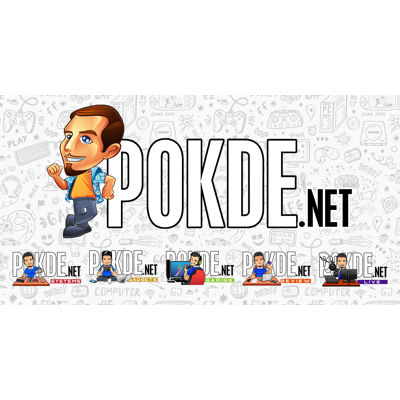 Samsung was reportedly worried about the poor sales of the Samsung Galaxy S21 series, but they might be able to rest easy with the strong pre-orders for the new Galaxy Z Flip3 and Galaxy Z Fold3.
If you are interested in pre-ordering one for yourself, you can check out the following links about the latest Samsung foldables:
Pokdepinion: I wonder how many are just getting one to slap the phone shut after a call like a boss!