PUBG MOBILE PRO LEAGUE MY/SG SEASON 4 Starts Today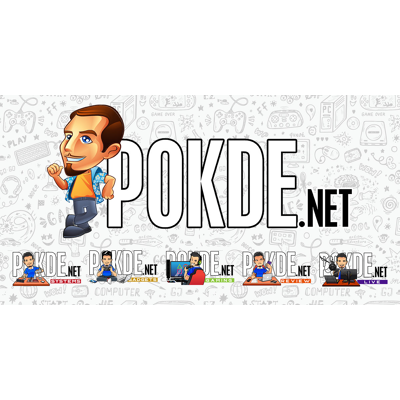 After announcing the group results last week, PUBG MOBILE PRO LEAGUE MY/SG SEASON 4 officially starts today and will end this 26 September. The tournament will see 20 professional teams battle it out against each other via the PUBG MOBILE Malaysia Official Facebook page and YouTube channel, as well as on WeTV and Esports Fight Club.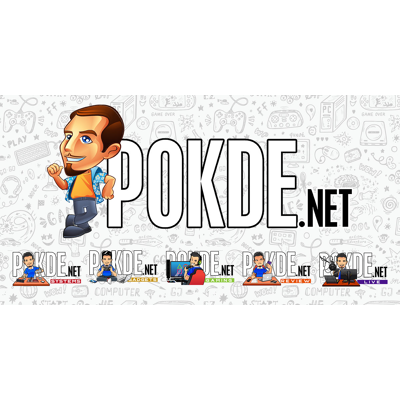 PUBG MOBILE PRO LEAGUE MY/SG SEASON 4 kicks off now
The new season of PUBG MOBILE PRO LEAGUE MY/SG SEASON 4 attracted 11 outstanding casting talents to ensure that every match will be fascinating to watch. Qontra, Sir Cloud, Emi, Onthego, Top Cast, Soultan, Jhunter, and Kyrul, as well as newcomers Sis Jenny, Keith Lee, and Tashbunny, are all returning to this season's event.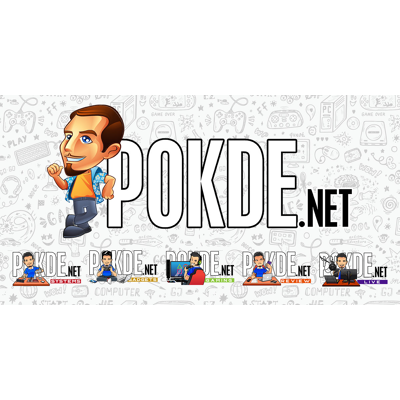 PUBG MOBILE PRO LEAGUE MY/SG SEASON 4 will include a number of entertaining activities to add to the tournament's excitement. PMPL Star Player On Air is one of the activities, in which players will be invited to play mini-games with the casters, which will be broadcast live on the internet. PUBG MOBILE Esports has also set up unique online interview sessions with the teams' coaches and analysts to provide their perspectives on the teams' performances throughout the season.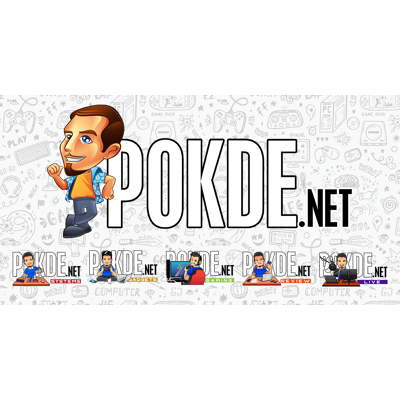 Fans can expect to see heated clashes between 20 influencers and 20 professional players, in which two influencers will team up with two professional players in four special show match rounds, adding to the excitement. The first show match will be the Variety Esports Show on August 29, followed by the Ladies Battle Tournament on September 4 and 5. The final show battle, Death Match, will take place on September 12 during the final Super Weekend.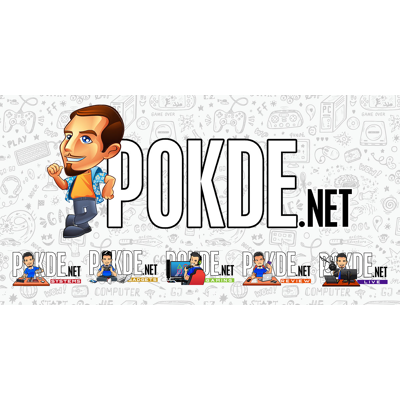 The PUBG MOBILE PRO LEAGUE MY/SG SEASON 4 returns this season with a new tournament format and a large prize pool of USD150,000 (RM634,275). The 20 teams competing were seeded into five groups and will play each other in Weekday matches on Tuesdays and Wednesdays. On each day, each team will play five matches on two maps: Erangel and Miramar.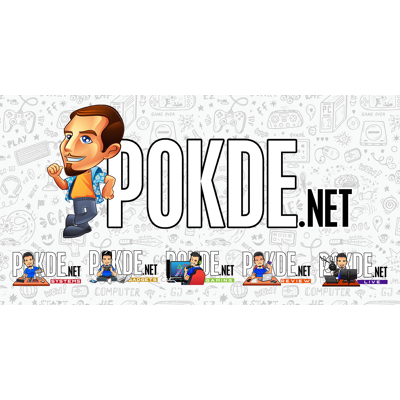 The top 16 teams from the Weekday standings will advance to the Super Weekend, which will take place every Friday through Sunday and feature matches on Erangel, Miramar, and Sanhok. To qualify for the PUBG MOBILE PRO LEAGUE MY/SG SEASON 4 Country Finals, the teams will need to provide their best effort in every match to stay in the Super Weekend Top 16 leaderboard.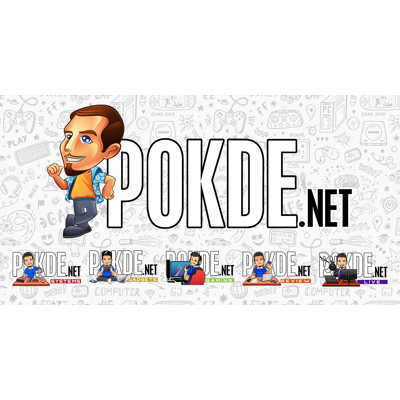 RSG Malaysia, the PUBG MOBILE PRO LEAGUE MY/SG SEASON 3 Champions, and elite teams from the previous season such as Geek Fam, Anti Circle, Wulf Arov, and EVOS ViP are among the teams competing in the fourth edition of the PUBG MOBILE PRO LEAGUE MY/SG. Team Secret, Team Bosskurr, HomeBois, and Team SMG, among others, have joined the powerhouse lineup.
All 20 teams are ready to put on a show and compete for the PUBG MOBILE PRO LEAGUE MY/SG SEASON 4 championship and a spot in the PUBG MOBILE Pro League Southeast Asia Championship Season 4. Only the League Champion of each Country League and the top three teams from the Country Finals are eligible for a slot.
For more information, head over to the official website here.
Pokdepinion: My body is ready!