HONOR is creating its own sub-brand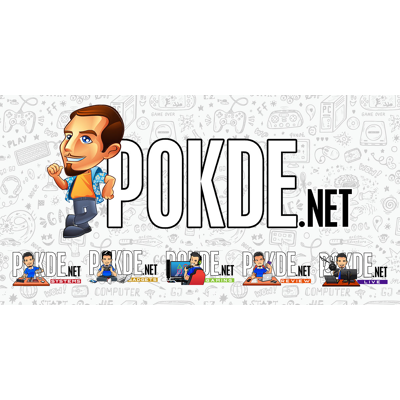 I don't know what's with Chinese smartphone makers and sub-brands, but HONOR, previously a sub-brand of HUAWEI, is looking to create its own sub-brand. HONOR has apparently registered the name Shenzhen Xingyao Terminal Co. Ltd, although it isn't clear what HONOR plans to do with their sub-brand.
Before you get worried about YouTubers mispronouncing the very Chinese-sounding name, HONOR's name in China is 榮耀終端有限公司, or Rongyao Terminal Co. Ltd., so we will probably see HONOR come up with a English name for Xingyao when it reaches global markets, if it is meant to be a global consumer-facing brand. Of course, a Chinese name didn't stop Xiaomi from toppling Samsung in Europe, so Xingyao has a pretty good chance as well.
According to rumors, HONOR is expected to park a new line of wearable devices under their sub-brand. However it isn't official yet, so take this with a pinch of salt. In any case, HONOR has already created a name for themselves in the wearables market, so they don't exactly need a sub-brand for that anyway.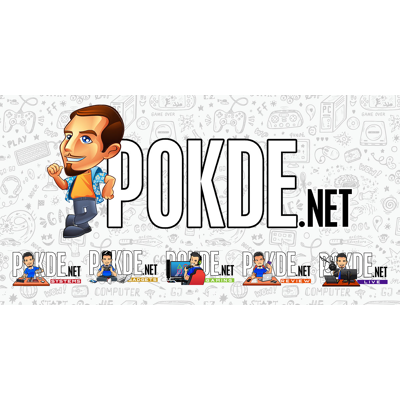 If you are one for conspiracies, HONOR might be preparing itself for the eventuality that it might get treated the same as HUAWEI by the US, despite being sold off as an independent company away from HUAWEI's influence. When that happens, they can spin off Xingyao as another independent brand, and keep doing business with the rest of the world.
Pokdepinion: What would a good name for HONOR's sub-brand be? GLORY?