Battlefield 2042 is free with GeForce RTX 30 series systems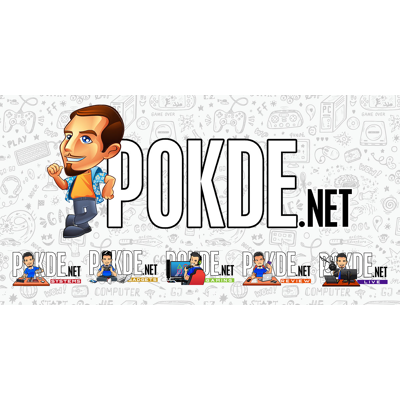 NVIDIA has just announced that Battlefield 2042 will be bundled free with selected GeForce RTX 30 series laptops and desktops. While Battlefield 2042 drops real-time raytracing, it offers NVIDIA DLSS and NVIDIA Reflex, to allow gamers to enjoy the high performance, low latency advantage that GeForce RTX GPUs bring to the table.
EA has announced that NVIDIA is the official PC Graphics Platform Partner for Battlefield 2042, and to celebrate that, the game will be bundled free with selected NVIDIA GeForce RTX 3090, RTX 3080 Ti, RTX 3080, RTX 3070 Ti and RTX 3070 desktop PCs, while laptops powered by the GeForce RTX 3080 and RTX 3070 will also receive a free copy of Battlefield 2042.
The promotion runs from 24th August to 14th September, so if you want your copy of Battlefield 2042, you better act quick. Interestingly enough, it appears that individual graphics card purchases are not eligible to claim this Battlefield 2042 code, with only pre-built desktops and laptops listed. It would be best to double check with your reseller if you want to be sure whether you will be getting a free copy.
Not all retailers are participating in this promotion, so you should double check with them. So far we have noted the ASUS Republic of Gamers page announcing their participation, which you can check out here.
Pokdepinion: Get your laptop/desktop with the eligible GeForce RTX 30 series GPUs and let's play Battlefield 2042 together!