Samsung's Exynos Chips Will Still Be Used in Smartphones Moving Forward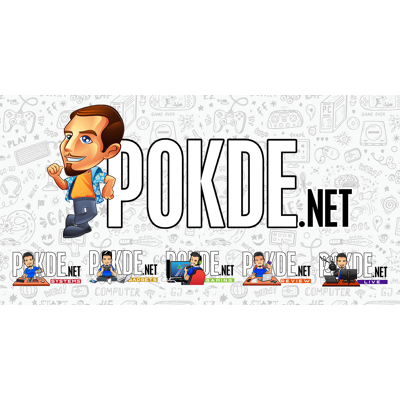 With doubts on the future of Exynos chips given the use of Snapdragon chips, Samsung has a plan for it in smartphones moving forward.
The Future of Samsung's Exynos Chips
Samsung recently released its latest Galaxy S23 smartphone series with a custom Snapdragon 8 Gen 2 chipset exclusive to the three devices. Despite this, Samsung is still committed to its Exynos chipset and plans to continue developing it. The Exynos chipset will likely still be used in mid-range and entry-level devices or models specific to certain regions.
Moreover, Samsung's partnership with AMD remains active, with AMD supplying its RDNA 2 architecture to power Samsung's Xclipse GPU for advanced graphics acceleration on mobile devices.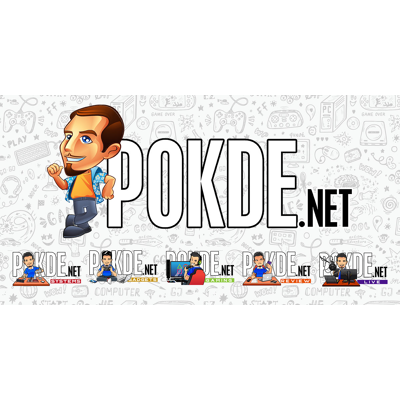 Many in the mobile industry and Samsung Galaxy users acknowledge that Samsung's Exynos chipset has underperformed compared to Qualcomm's flagship processors, which dominate the Android smartphone market. This led Samsung to adopt the Snapdragon in recent releases, responding to consumer feedback.
Although it is unlikely for Samsung to discontinue the development of the their chipset due to its partnership with AMD and cost-effectiveness, it makes sense for the company to focus on improving the hardware for mid to entry-level devices. With time and improvement, the Exynos chipset may make a comeback in the flagship tier, offering better performance to compete with other high-end hardware from companies like MediaTek, Qualcomm, and Apple.
Pokdepinion: This is a good move to ensure that their research and development on the chip doesn't go to waste. I mean, it's not entirely bad and this way, they can continue developing their chips. Even if it doesn't go back to flagships, it could still dominate other segments of the smartphone / tablet market.