Genshin Impact 3.5 Leaks Reveals Character Banners and Reruns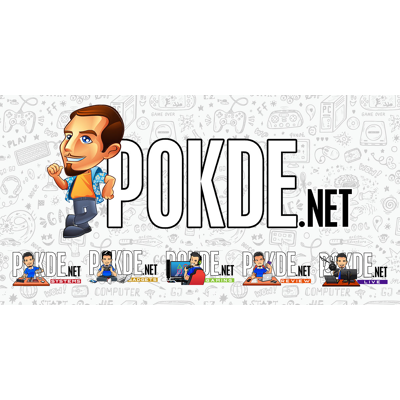 Some new Genshin Impact 3.5 leaks have revealed the release date, character banners, and reruns that we can expect to see in the game next.
Genshin Impact 3.5 Leaks

To start things off, the leak suggests that in the first phase starting 1st March 2023, we will be seeing Dehya (Pyro Claymore user) and Cyno (Electro Polearm user), meaning we get one rerun character initially. Then in the second phase, we get another two reruns in the form of Albedo (Geo Sword user) and Eula (Cryo Claymore user).
Dehya has been steadily gaining popularity in the online Genshin Impact community, with her kit letting you deal sustained Pyro damage to enemies along with AoE DPS via her Elemental Skill. Her supposed signature weapon, Beacon of the Reed Sea, will also be made available via the weapons banner, along with Cyno's Staff of the Scarlet Sands. These will then be replaced by the Song of Broken Pines and Summit Shaper on 22nd March 2023, when Albedo and Eula arrives.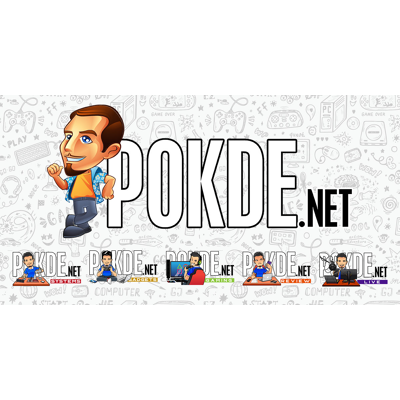 Interestingly, it was mentioned that Mika could be the 4-star character to come along with Dehya and Cyno. Originating from Mondstadt, he will be the first character to use a Crossbow for both Elemental Skill and regular attacks together with his Polearm.
Genshin Impact 3.5 is expected to launch on 1st March 2023, and it's expected to be up at 11AM GMT+8. As usual, there will be a 5-hour maintenance period, with every player being compensated with Primogems during the downtime. For the launch times in every major region, we've listed it right below here:
India Standard Time: 8:30 am
China Standard Time: 11:00 am
Philippine Standard Time: 11:00 am
Japanese Standard Time: 12:00 pm
Korea Standard Time: 12:00 pm
Pokdepinion: I swear, one can never have enough money to get every character but even then, there's the issue of time in raising all of them.