Some Smartphone Brands Are Planning to Ditch Qualcomm Snapdragon 865 SoC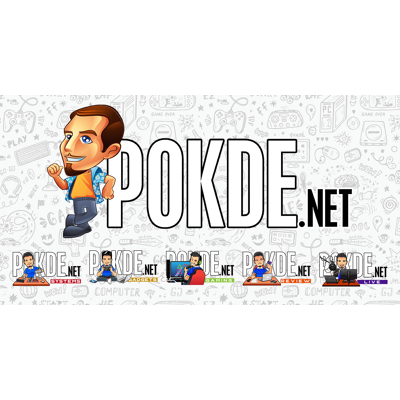 Qualcomm made the odd decision to leave out an integrated modem from their Snapdragon 865 SoC. Many people were confused by the act, especially after pushing so hard on 5G adoption. It looks like the company has a different strategy in mind this time around.
If smartphone brands want the flagship chipset in their products, they will have to pay extra to have the X55 5G modem, even if they plan on making a 4G-only version of the product. This is interesting as 5G modems are still integrated with lower-end SoCs such as the Snapdragon 765.
Certain smartphone brands aren't interested in making their flagship smartphones even pricier, especially when the market is saturated and sales have slowed down. Some of the notable brands include LG, Google, and Nokia.
LG, Google, and Nokia on How They're Ditching the Snapdragon 865 SoC
This can be seen with certain devices as the upcoming LG G9 ThinQ will be powered by the Snapdragon 765 SoC, which has an integrated 5G modem, just like the Nokia 8.3. Recent discoveries by XDA Developers for the upcoming Google Pixel 5 and Pixel 5 XL show that they are powered by the Snapdragon 730 and Snapdragon 765 respectively.
It's worth noting that the upcoming 5G iPhones will come with the x55 5G modems, but they will have to be creative on the limited space inside the device. Android smartphone brands on the other hand have an easier time as they can go for the lower-end SoC which is both cost-efficient and simpler in design. Apart from that, Qualcomm is moving forward with a new X60 5G modem, which is faster than the X55.
Do you think this move might cause problems for Qualcomm down the road? Join the discussion right below here:
Source
Pokdepinion: I do wonder how significant of a price increase it would be for using the SoC as opposed to a weaker chipset. If it means more affordable smartphones, I definitely won't complain.