Snapdragon 865 Manages To Outperform Apple's A13 CPU Performance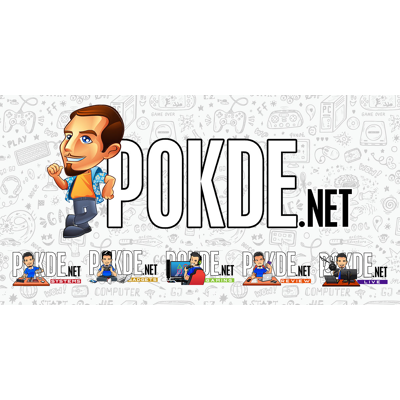 It is known that Apple has been leading the line when it comes to CPU performance for smartphones. Well now it seems that Qualcomm has finally manage to overtake them in that department.
It was discovered by the folks from Android Authority, where they've pitted the latest Snapdragon 865 against the A13 on the iPhone 11 Pro Max. They've used Speed Test GX 2.0 in order to see which reigns on top. You can check out the video below.
For the test, they've used a reference device for the Snapdragon 865. In the video, it's revealed that the Snapdragon 865 managed to finish the CPU test in just 36.3 seconds, faster than the iPhone 11 Pro Max's 40 seconds.
Despite that, Apple's A13 still got the upper hand when it comes to GPU scores as it finishes the 3D Unity test in 14.5 seconds. Snapdragon 865 managed around 3 seconds slow at 16.9 seconds. However, it is not a fair comparison as screen resolution also plays a part in the test.
iPhone 11 Pro Max uses aa 1242 x 2688 resolution instead of the 1440 x 2880 on the reference device, meaning that the A13 had less pixels to work around, compared to its rival.
Pokdepinion: Now that Qualcomm has finally caught up to them, will we see Apple raising the bar again?