Sony Might Be Planning To Bring Back Sony Xperia Compact Line With New 5.5″ Phone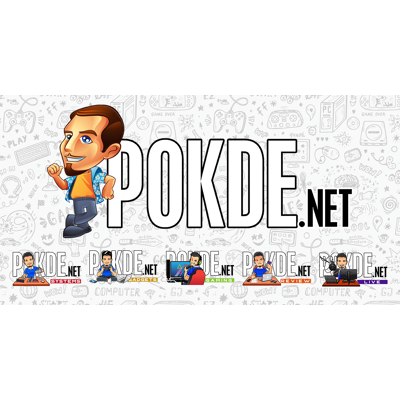 There is a rumour swirling around the interwebs of a possible new addition to Sony's beloved Sony Xperia Compact line in 2021. According to the rumour, Sony will be releasing a 5.5-inch Xperia Compact device in the first half of 2021.
Is Sony Xperia Compact coming back?
The rumoured Sony Xperia Compact device is said to come equipped with a Snapdragon 775G SoC and will be a lower priced version of a Sony Xperia device. Which existing device in unclear but presumably it might be either the Xperia 1 II or Xperia 5 II. The Sony Xperia Compact line were essentially shrunk down versions of Xperia flagships and used to be a very popular line back in the day. The last Compact device Sony released was the Xperia XZ2 Compact back in 2018.
The Snapdragon 775G is a mid-range, 6nm 5G enabled chip that Qualcomm is supposedly working on as a successor to the current Snapdragon 765 and 765G and is due for release next year. Performance-wise, the Snapdragon 775G will reportedly have flagship tier performance with the upcoming Snapdragon 875 chipset.
Pokdepinion: I'm actually pretty glad that manufacturers are now bringing smaller sized devices like the Sony Xperia Compact line. Sure, I enjoy bigger screens on phones but at times I do miss how well they fit in my hand and how easy it is to type with smaller sized phones.