Urgent iOS Update: Apple Addresses Zero-Day Exploits Threatening User Security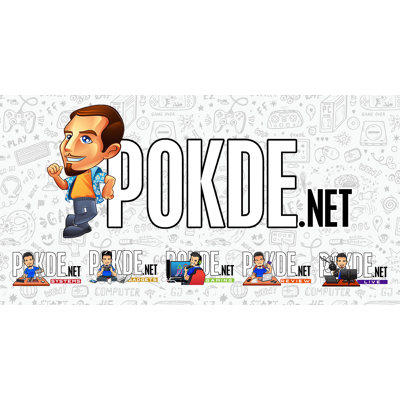 Apple has issued a critical call to action for iOS users, urging them to update their devices promptly. The tech giant stresses the importance of this update as it addresses several zero-day exploits that pose immediate security risks. By downloading and installing the update, users can protect their personal data and mitigate potential vulnerabilities.
Apple Addresses New Zero-Day Exploits on iPhone and iPad
The specific update that Apple is urging users to install applies to both iPhones and iPads, encompassing iOS 16.5 and iPadOS 16.5. These updates directly address three zero-day exploits associated with the WebKit browser. By taking action and updating their devices, users can immediately mitigate these vulnerabilities.
The three exploits in question are CVE-2023-32049, CVE-2023-28204, and CVE-2023-32373. The first exploit enables remote attackers to breach the iOS Web Content security sandbox, while the second allows hackers to view web content that may contain sensitive information. The third exploit could potentially expose users to "maliciously crafted web content," increasing the risk of arbitrary code execution.
Essentially, these exploits heighten the vulnerability of users' personal data, making it more susceptible to unauthorized access by third parties. To safeguard their privacy and information, it is highly recommended that iOS users update their devices without delay.
The update covers various iOS and iPadOS devices, including all current iPad Pro models, iPad Air from the 3rd generation onwards, iPad models from the 5th generation onwards, iPhones from the 6s onwards, Mac workstations and laptops running macOS, Apple Watch Series 4 and later, and Apple TV 4K and HD.
While Apple's Rapid Security Response system should have already prompted users about the iOS updates, it is crucial to ensure that your device is up to date. If you haven't received the notification, Apple advises users to manually update their devices rather than wait for the automatic update. Protect your personal data and maintain the security of your iOS device by taking immediate action.
Apple's recent iOS update serves as a critical measure to address zero-day exploits that pose security risks to users. By promptly updating their iPhones and iPads, users can protect their personal data and mitigate vulnerabilities associated with the WebKit browser.
Pokdepinion: Take the necessary steps to ensure your device is up to date and safeguard your privacy and information from potential threats. After all, prevention is better than a cure.