Review
Intel Core i5-11600K Review — with great power comes great power draw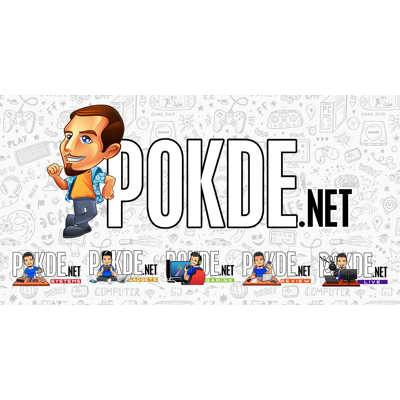 Overview
The mid-range processors are usually where it's at when it comes to bang-for-buck, and given Rocket Lake's focus on gaming performance, they are also usually the go-to choices by gamers. Does the Intel Core i5-11600K deliver the goods, or does it disappoint? Well, it is powerful, that's for sure.
Positives
+ Delivers on all the nice features of Rocket Lake like PCIe 4.0 and DMI 3.0 x8 at a more affordable price point
+ Gear 2 mode offers enhanced overclocking capabilities
+ Nice performance uplift when compared against its predecessor
+ Gaming performance is excellent when compared against 10th Gen Intel Core
+ Priced the same as the Core i5-10600K but with noticeably better performance
Negatives
- May require beefy cooler for overclocking
- Draws a lot of power when running at full boost/overclock
After we checked out the 11th Gen Intel Core flagship, the Intel Core i9-11900K, it is now time to check out their mid-range option. The Intel Core i5-11600K offers pretty much all the advantages of the Core i9-11900K but with fewer cores, and more importantly, a lower price point. Given it is more affordable, it should be a lot more exciting, right? Well, that's what we are here to find out.
Intel Core i5-11600K Specifications
Cores / Threads
6C/12T
Base Clock / Max Boost
3.9 / 4.9 GHz
Cache
12MB L3 cache
Memory
Up to 128GB, 2-channel, DDR4-3200
Integrated Graphics
Yes, Intel UHD Graphics 750 @ up to 1.3GHz
PCIe
16+4 lanes, PCIe 4.0
DMI 3.0 x8 to Intel Z590 chipset (x4 to Z490)
TDP
125W
Process
Intel 14nm
Socket
LGA 1200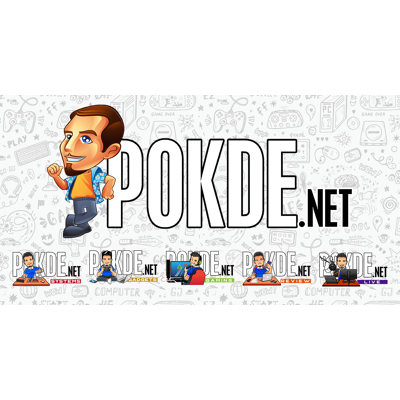 Intel has made some significant upgrades to the PCIe interface, finally supporting PCIe 4.0. You have 20 PCIe 4.0 lanes, with 16 for the dedicated graphics and 4 more for a PCIe 4.0 SSD. They also upgraded the DMI link to the chipset, now with double the bandwidth. It is now essentially as fast as AMD's PCIe 4.0 x4 interface to the AMD X570, although the Intel Z590 chipset still doesn't support the PCIe 4.0 interface.
Test System
For the stock settings, we set the BIOS to enforce all of Intel's limits, and all the voltages are auto. The overclocked results are obtained by setting the core multiplier to 49x and the cache multiplier to 44x and manually entering 1.475V for Vcore. The memory is running in Gear 1 (1:1) at 3600MHz CL14.
Performance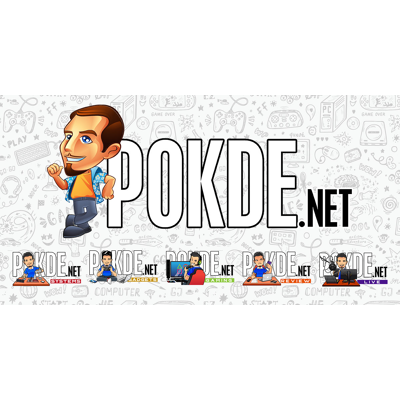 Cinebench R20 sees a pretty impressive performance from the Intel Core i5-11600K, delivering slightly better scores than the Ryzen 5 5600X, while offering a huge upgrade over the Core i5-10600K. Overall, a good result. Overclocking doesn't do much as we weren't able to push our sample much further beyond its stock boost frequencies.
Due to the fact that we couldn't push the frequencies much higher above the stock boost of 4.9GHz, single-threaded performance doesn't show much difference here. The overclocked cache does seem to offer a slight advantage. Multi-core performance sees a slight overall advantage, as the Intel Core i5-11600K only boosts up to 4.6GHz at stock when all the core are loaded.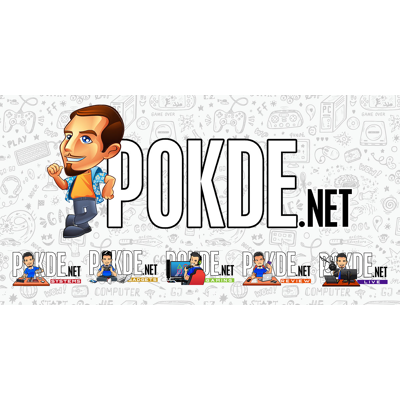 Realbench puts the CPU through more realistic workloads, and overclocking the Intel Core i5-11600K yields some nice gains here. Interestingly it does better than even the Core i9-11900K in image editing after getting an overclock. The newer BIOSes have been reported to better extract performance out of the 11th Gen Intel Core processors, so I believe that's what we are seeing here.
H.264 video encoding put the Intel Core i5-11600K back in its place though, as its lower core count isn't particularly conducive for the multi-threaded video encoding benchmark. We can also see the 6-core AMD Ryzen 5 5600X dole out significantly higher performance here, but at least Intel manages a massive upgrade over the Core i5-10600K in this benchmark.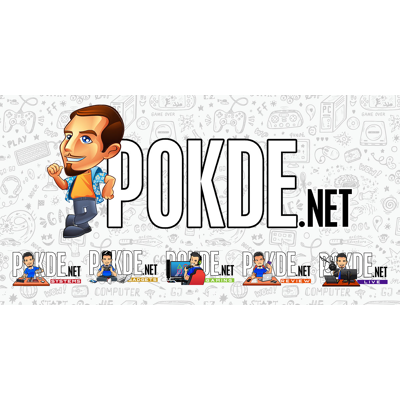 The Intel Core i5-11600K doesn't do well in 3DMark, but we can see that it outperforms the AMD Ryzen 5 5600X here. It also beats the Core i5-10600K quite handily as well, which is a theme that we have seen quite consistently through out the synthetic benchmarks we used.
Gaming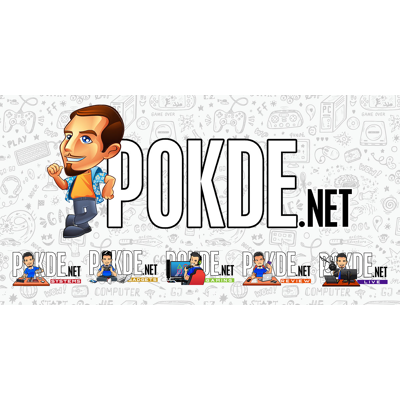 Similar to the previous benchmarks, the Intel Core i5-11600K offers a nice advantage over its predecessor. It offers up to 22% performance gain over the Core i5-10600K in Far Cry 5, but it actually loses out in AC Valhalla for some peculiar reason.
It can even come quite close to the Core i9-10900K in games like Borderlands 3 and even surpass it in Far Cry 5, which is quite an impressive result, considering that it has four cores less than the last-gen flagship processor from Intel. Overall, if you are gaming, the Intel Core i5-11600K is an impressive option, especially if you are coming from a processor that's slower than the Core i5-10600K.
Clocks, Thermals, Power
| | | | | |
| --- | --- | --- | --- | --- |
| | Average Clocks [GHz] | Average voltage [V] | Average CPU [W] | Average Temps [°C] |
| Stock | 4.4 | 1.202V | 127.09W | 59 |
| Manual OC | 4.9 | 1.359V | 188.26W | 84 |
The Intel Core i5-11600K draws quite a bit less power than the Core i9-11900K, but definitely draws a lot more power than its predecessor. Unlike the Core i5-10600K which was able to sustain its 4.5GHz all-core boost clocks as it does not hit its 125W PL1 limit in Realbench's stress test, the full 4.6GHz all-core boost here needs up to 148.72W, which results in the clocks dropping after PL1 boost period runs out.
Manually overclocking the Intel Core i5-11600K to 4.9GHz, it now pulls up to 203.5W peak and 188.26W on average, which is significantly higher than the 128.86W average that the Core i5-10600K pulls at 4.9GHz. Good cooling is going to be quite important here, and a 240mm AIO cooler is definitely the minimum if you are planning to overclock an Intel Core i5-11600K.
Conclusion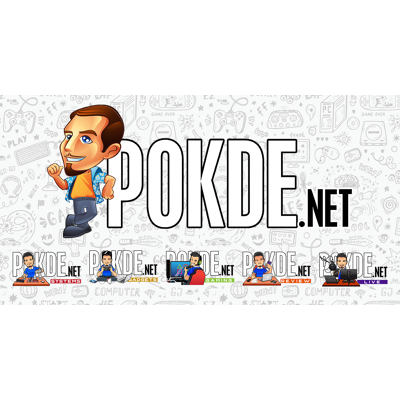 The Intel Core i5-11600K is quite a nice option if you are looking for a processor primarily for gaming. It offers a noticeable upgrade over its predecessor, and can even match the Core i9-10900K in certain games. At $262 (~RM1075), it is positioned at the exact same price point as its predecessor, which it handily trounced. If given the option, I would also probably go for the Core i5-11600KF instead to save a few bucks, considering that few gamers would ever need the integrated graphics solution provided by the Intel Core i5-11600K.
I would say that the Intel Core i5-11600K is definitely a much better look for the 11th Gen Intel Core series, as compared to the Core i9-11900K. It doesn't regress in core count, and it offers quite visible improvements in terms of performance across the board. My only main concern with the Core i5-10600K is probably its power draw, which is really high for a six-core CPU once you slap on an overclock.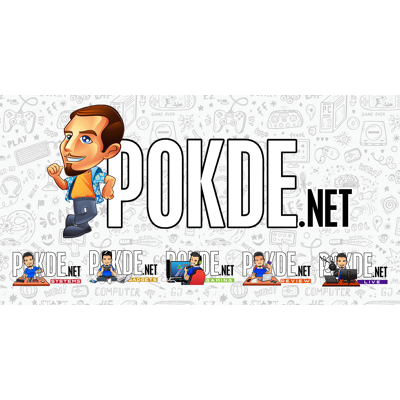 Our thanks to Intel Malaysia for sending us the Intel Core i5-11600K for review.