Nurflix User Data Accidentally Leaked Online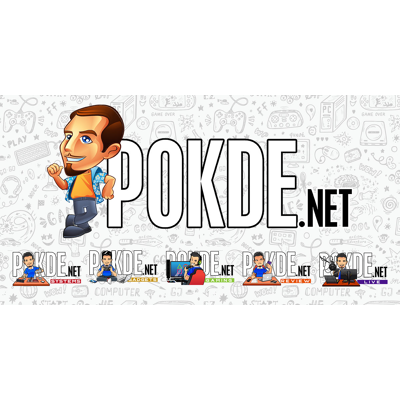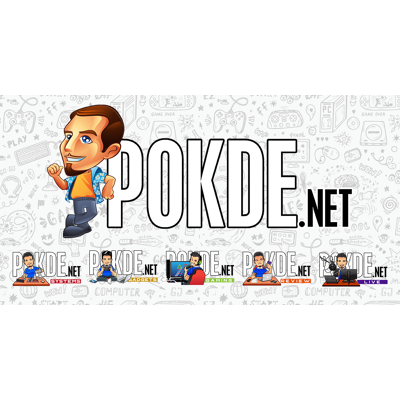 When it comes to services where user data gets involved, it's usually the utmost priority of the provided to make sure it gets protected as securely as possible. In the case of streaming service Nurflix, it appears their user data has been leaked online by accident, and all it takes is a simple search to find it.
Nurflix User Data Accidentally Leaked Online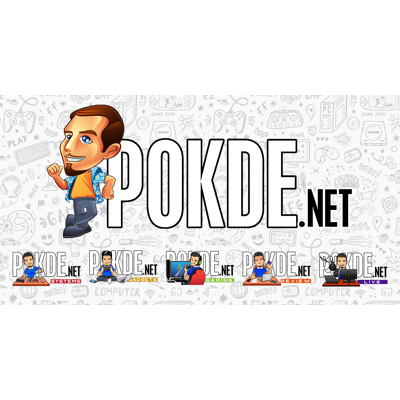 Recent reports have revealed that user data can be shown on Google search relating to the Nurflix streaming service. What happens here is that these pages, which aren't meant for public eyes, is accidentally indexed by Google due to the company's backend failing to close off the web crawlers from reaching here.
As for what user data was revealed here, it's simply the email address and nothing more. With that being said however, the damage is minimal but it could have been far worse. Similar things have happened with other online services such as WhatsApp, and it has promptly been fixed.
For those of you who aren't aware, Nurflix is an online video streaming service with a focus on Islamic content. You can subscribe to it for RM336 for 1 year, or RM3,600 for lifetime access if you wish.
If you are a subscriber, be extra careful in case you receive some weird emails moving forward. It wouldn't be a surprise to see a sudden increase in scams, spams, and phishing emails coming your way all of a sudden.
Pokdepinion: This is just sad, honestly. It's a massive oversight but I was hoping they would at least address the issue instead of being quiet about it.