Samsung Showcases Their New 2021 Neo QLED, MICRO LED and Lifestyle TV Lineup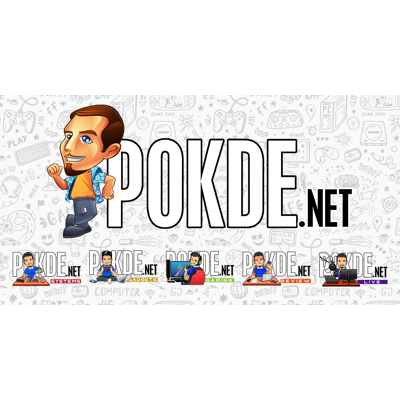 Samsung recently offered a first look at their new and upcoming 2021 line of Neo QLED, MICRO LED and Lifestyle TVs during a virtual event ahead of CES 2021. Apart from showcasing the new TVs, the new line highlights Samsung's commitment to accessibility, sustainability, and innovation with new advancements that help redefine the role of television in consumer homes.
Samsung Neo QLED TV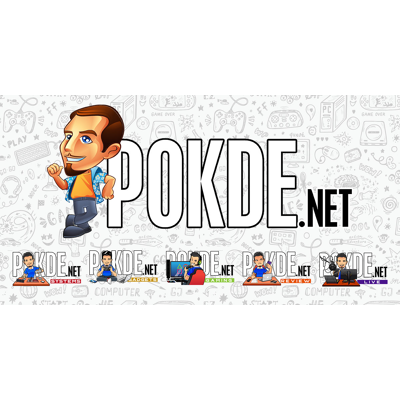 During the event. Samsung unveiled flagship 8K (QN900A) and 4K (QN90A) models which features their brand new display technology called Neo QLED. The new Neo QLED technology features a combination of a new Quantum Mini LED light source controlled by Quantum Matrix Technology and Neo Quantum Processor, a powerful picture processor.
Neo QLED uses LEDs that are smaller than conventional LEDs. Instead of using a lens to disperse light, and a package to fix the LED in place, the Quantum Mini LED has incredibly thin microlayers filled with many more LEDs. Neo QLED increases the luminance scale to 12-bit with 4096 steps; this helps make dark areas darker and bright areas brighter, resulting in a more precise and immersive HDR experience.
Neo QLED uses Samsung's proprietary Neo Quantum Processor which uses up to 16 different neural network models, each trained in AI upscaling and deep learning technology to optimise picture quality to 4K and 8K picture output regardless of the input quality.
Samsung's 2021 Neo QLED 8K features a nearly bezel-less screen and an all-new cable management system called the Slim One Connect box that can be attached to the TV's back. Other features include several premium, room-filling audio features; Object Tracking Sound (OTS) Pro's dynamic sound corresponds to the movement of objects on screen, and SpaceFit Sound analyzes the installed TV's physical environment and outputs immersive sound tailored specifically to your space.
Furthermore, Samsung's new Neo QLED TVs features such as:
Super Ultrawide GameView which gives gamers the option to play at either a wide 21:9 aspect ratio or at an ultrawide 32:9 ratio.
Game Bar which lets players quickly monitor and adjust critical aspects of play whether that's switching aspect ratios, checking input lag, or connecting a headset.
FreeSync Premium Pro which minimises stuttering so players enjoy smooth picture quality throughout gameplay.
Google Duo where consumers can use their phone to initiate a high-quality, high-speed video call that up to 32 people can join no matter which operating system they're using.
PC on TV on Samsung devices allows consumers to connect a PC to the TV, enabling working and learning from home through the TV screen with a connected mouse, keyboard, and PC.
Samsung MICRO LED TV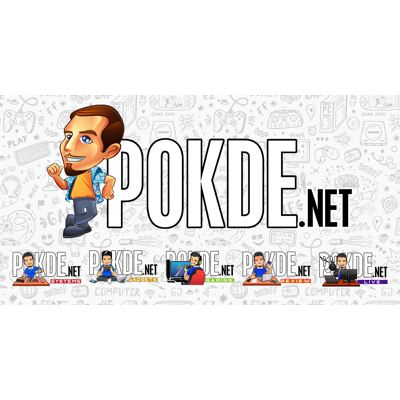 Next, is the Samsung MICRO LED TV line uses micrometer-sized LED lights to eliminate the backlight and colour filters utilised in conventional displays. It is self-illuminating, producing stunningly lifelike colours and brightness through its 24 million individually controlled LEDs. It also sports a Monolith Design defined by over 99% screen-to-body ratio and is available in 110 and 99-inches, as well as smaller sizes by the end of the year.
Samsung's MICRO LED TVs also comes with an array of smart features. For example, consumers can use the 4Vue(Quad View) feature to comfortably watch up to four different content sources simultaneously on one screen. The new MICRO LED TVs features Majestic Sound which delivers breathtaking 5.1 channel sound with no external speaker.
Samsung Lifestyle TV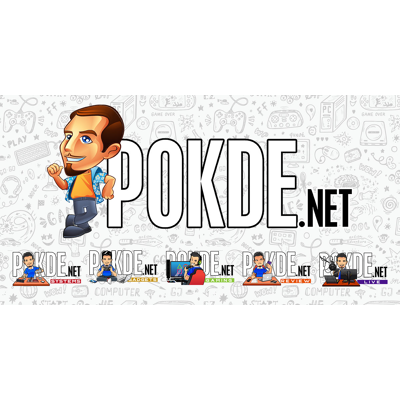 Samsung also revealed updated versions of their Lifestyle TV line. The 2021 version of The Frame offers a more customisable experience in a slimmer form. The Frame is about half thinner compared to previous iterations, mirroring the depth of a traditional picture frame. It also comes with new attachable bezel options with five colour options and two different customisable styles, Modern and Beveled, to match the aesthetic of whatever room The Frame is in.
Users can also choose to subscribe to The Frame's all-new Art Store which features more than 1,400 carefully curated pieces of art. Samsung's new AI-based auto-curation technology better analyses individual consumer preferences to recommend artwork.
With near-endless options for customisation, Samsung's lifestyle TV portfolio including The Frame, The Serif, The Sero, The Terrace, and The Premiere immediately upgrade the décor of any home.
Samsung's Commitment to Sustainable and Accessible Future
Over the next few years, Samsung will embark on a journey of "Going Green" in aligning TV business operations through the following long-term sustainability programs:
Reducing Carbon Footprint and Improving Energy Efficiency: Samsung will seek to systematically decrease its overall carbon footprint in TV manufacturing. The company will also seek to lower user power consumption and use more recycled materials across its entire TV line.
Sustainable Packaging Design: This sustainable solution can upcycle up to 200,000 tonnes of corrugated boxes each year. By minimising text and graphic imagery on the Eco packaging, the oil-based ink from colour printing that's traditionally used on TV boxes is eliminated, helping to further reduce waste.
Solar Cell Remote Control: In 2021, Samsung TVs will come with a solar-powered remote control that can be recharged by indoor light, outdoor light or USB. This will help prevent waste from a projected 99 million AAA batteries over seven years. To construct the remote, Samsung innovated manufacturing process that upcycles plastics from recyclable bottles, including 24% recycled content.
For more information on Samsung's 2021 TV lines, please visit their official website right here.
Pokdepinion: Samsung seems to be bringing some pretty good TVs with pretty smart innovative technology with them. Looking forward to how this can potentially change the game in the TV world.