More Affordable Variant of Apple Vision Pro Reportedly Being Worked On For 2025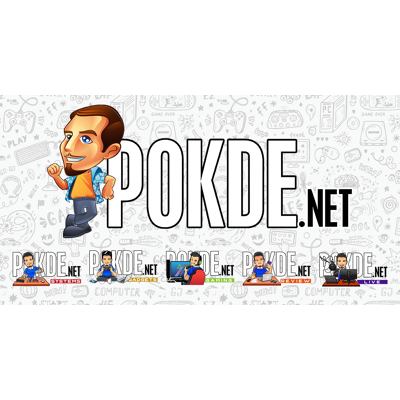 Apple is reportedly working on a more affordable version of its Apple Vision Pro headset, aiming for mass adoption by offering a lower price point. According to Bloomberg's Mark Gurman, the tech giant plans to release this budget-friendly variant in 2025. While the Vision Pro headset with its hefty $3,499 price tag is targeted at a niche market, Apple recognizes the need to introduce a more accessible version to reach a wider audience. In this article, we'll explore the details shared by Gurman and delve into Apple's strategy for expanding its presence in the augmented reality (AR) market.
More Affordable Variant of Apple Vision Pro Coming Your Way?
Acknowledging that the Apple Vision Pro headset's price is prohibitive for many consumers, Apple intends to address this barrier with a more affordable version. Gurman's report suggests that the new headset, likely named Vision or Vision One, will be positioned for mass adoption. To achieve a lower price point, Apple may utilize lower-tier screens, a less powerful chip, reduce the number of cameras, or require users to have AirPods for the spatial audio feature. By making these adjustments, Apple aims to make the technology more accessible without compromising the core features that define the Vision Pro experience.
While striving for affordability, Apple still intends to retain certain core features that have garnered praise in the Apple Vision Pro headset. Notably, the external EyeSight screen, which provides a unique visual experience, and the hand-tracking system are expected to be present in the more affordable variant. These features contribute to the immersive and intuitive nature of the Apple Vision Pro, and they aim to offer a comparable experience in the budget-friendly model.
According to the report, Apple is targeting a 2025 release for the more affordable Vision headset. In parallel, the company is also said to be working on a second generation of the Vision Pro headset. This indicates Apple's commitment to expanding its presence in the AR market and catering to diverse consumer segments.
As development progresses, more details about the Vision headset lineup are expected to emerge, further fueling anticipation for Apple's foray into immersive AR technology.
Pokdepinion: Apple's reported plans to introduce a more affordable version of its Apple Vision Pro headset in 2025 signal the company's ambition to broaden its reach in the AR space. Recognizing the need for a more accessible option, Apple aims to leverage cost-saving measures without compromising essential features. By striking a balance between affordability and core functionality, Apple seeks to capture a wider audience interested in augmented reality experiences.