Burnout Paradise Remastered Confirmed For PC And Console – This Time In 4K And 60 FPS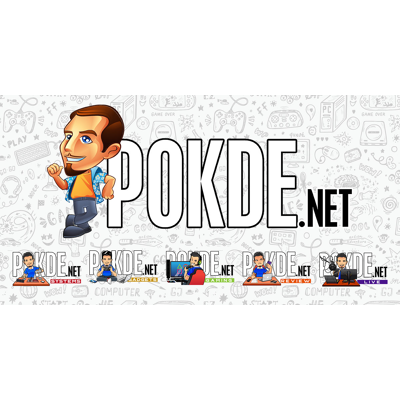 It was confirmed by EA that they're working on Burnout Paradise Remastered, which is set for release on both consoles as well as PC.
Burnout Paradise Remastered
With the confirmation by EA, Burnout Paradise Remastered will run at 4K on PS4 Pro, Xbox One X, as well as PC. Back when it was released in 2008, it featured a wide range of tracks, game modes, vehicles, and delivered the most fun packed than competing arcade driving games at its time.
Now with its comeback, the multiplayer action, original soundtrack, eight DLC packs, and all 150 of the game's vehicles are included in the remastered version.
Burnout Paradise Remastered Official Reveal Trailer
The game will hit consoles first in digital copies and retail form on the 16th of March while PC gamers will need to wait a little while longer for it to be launch on EA's digital service, Origin. While PC and consoles (PS4 and Xbox 1) are confirmed to be getting the game, it hasn't been confirmed whether or not Burnout Paradise Remastered will be released on Nintendo Switch.
Paradise looks to be the last entry in its series where there hasn't been any follow since its debut. The game's studio, Criterion, has since shifted focus. After working on Need For Speed, the most notable work that they contributed was the recent Star Wars BattleFront II.
Well, it won't be too long till players can revisit Paradise City, with only a few weeks away until it comes out. The game can be preordered at the Playstation Store where it is priced at RM149 while for PC, the game is already on the Origin Store but it doesn't have an official price yet, with just the label coming soon on it.
Pokdepinion: Take me down to the paradise city where the grass is green and the girls are pretty. Dang, that brings a lot of memories.