New Sony Patent Hints at a New PS5 Killer Feature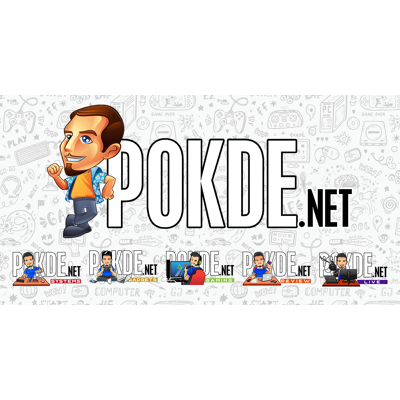 The folks over at Sony Interactive Entertainmnet have recently filed a new patent that hints an a new PS5 killer feature. Although the patent itself doesn't specify it for the console, it does hint at the ability to share save states via the PlayStation Network.
Potential PS5 Killer Feature Patent
According to Comicbook, the patent is for a videogame sharing method and system that will allow gamers to share their save states with other gamers. The playable game segments should then be up for sharing on the PlayStation Network. Theoretically, gamers can also create their own tutorials and playable demos with this feature.
While this does sound exciting, you have to keep in mind that it is simply a patent. There is no guarantee that an actual feature will be materialized, either at launch or ever at all. However, it does give us a good idea on what could be coming to the PS5, especially given the Create button on the DualSense controller.
At the moment, the PS5 is still slated for a Holiday 2020 launch with no exact release date or pricing available yet. It will be coming in standard edition and Digital Edition, or basically one with the disc drive and the other without it.
We will report more on this as soon as information becomes available so stay tuned.
If you want to check out the patent yourself, click right here.
Pokdepinion: It's certainly a great feature to have, especially for games that are particularly tough. I can already imagine it being used a lot for the upcoming Demon's Souls Remake.